For businesses wishing to promote themselves, a car wrap is a significant investment. Without the monthly cost of traditional advertising, a car wrap with the company name, logo, tagline, and contact information advertises the firm every day. Vinyl wrap car services, in addition to working as a mobile billboard, also safeguard the automobile's original paint job from additional wear and damage for the duration of the vehicle wrap. On average, depending on the type of vinyl used, a car wrap can last up to seven years. If you're considering using a vinyl wrap automobile design to market your business, keep in mind that higher-quality wraps stay longer and provide a better return on your investment than thinner films. Vehicle Vinyl wraps bring up a whole new world of design possibilities for your vehicle's appearance. To make use of vinyl, your car doesn't have to have outrageous designs or flamboyant typography. They provide a smooth, matte, glossy, sophisticated, and subtle finish.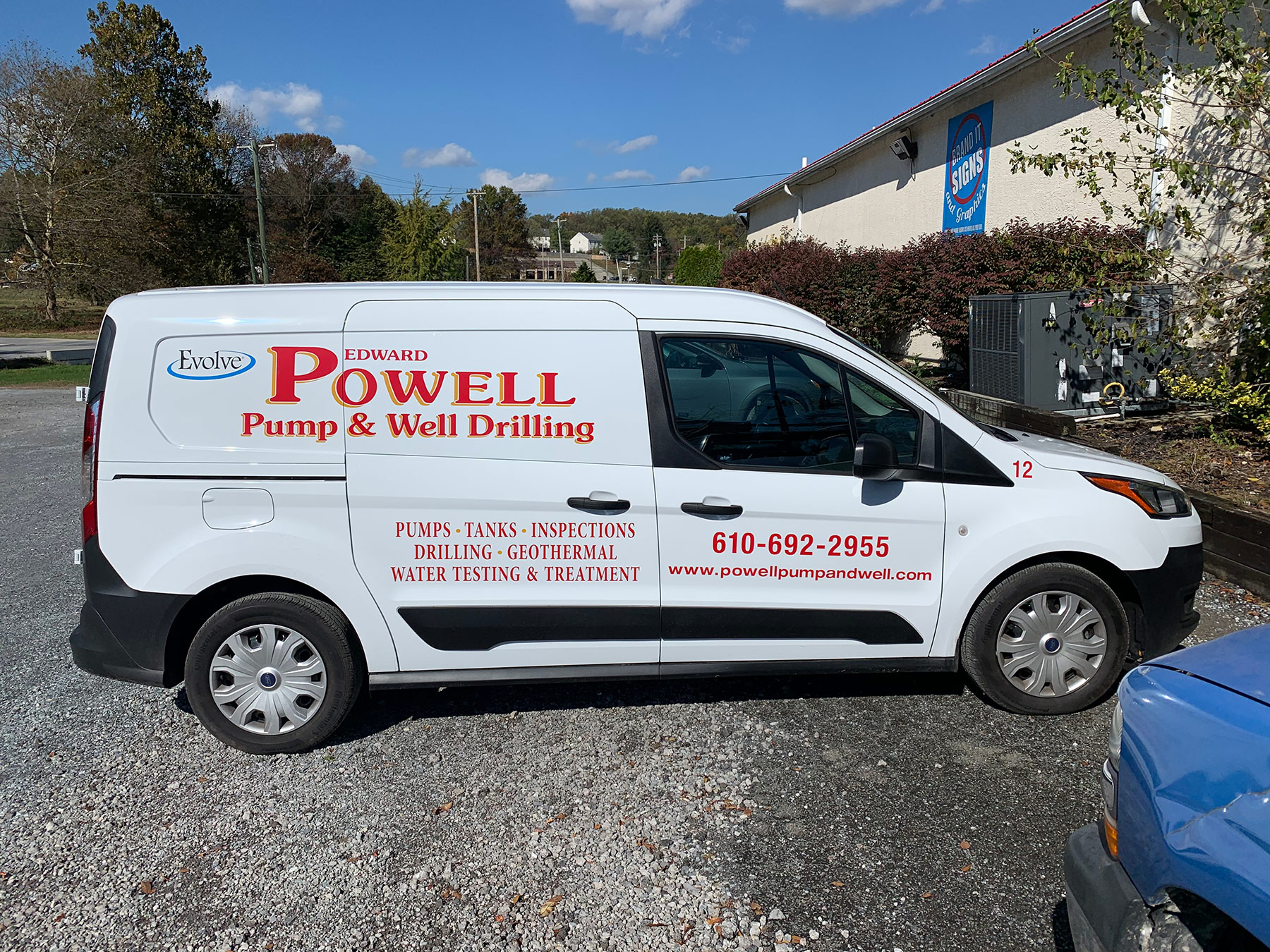 You don't have to wrap the entire vehicle (and it'll save you a lot of money if you don't). It's simple to make your existing paint into a more personal statement by adding to it. Wrapping the hood, like an oxford shoe, is a fashionable aesthetic, yet it's an automobile. Vinyl Wraps, on the other hand, allow you a huge toy box to play with if you prefer beautifying your ride.
Brand It Signs believes it should, and we help you make it happen by creating crisp, bright car wraps that take your message on the road in Wilmington, DE, Boardman, OH, Hockessin, DE, Hermitage, PA, Newark, DE, and New Castle, PA.
Every parking lot at a sporting event, concert, movie theatre, and almost any social gathering becomes an audience for your mobile marketing message when your vehicle includes a Brand It Signs vehicle wrap.