Vehicle Vinyl Wrap and Truck Wraps in Hockessin, DE
Sign Company Serving Hockessin, DE, and the Surrounding Areas
You may have heard of vehicle vinyl wraps before, but don't know if they are right for you. In reality, they can be a great option for branding or advertising on your vehicle, whether that is a van or truck used for your business in Hockessin, or for your personal vehicle that you drive daily. Contact Brand It Signs to learn how long it takes to wrap your vehicle, how long the wraps last, and what the cost will. When you learn about all of the positives a vehicle wrap offers, you'll be scheduling your vehicle with them for your own custom truck wrap!
Truck Wrap for Hockessin Businesses and Fleet Vehicles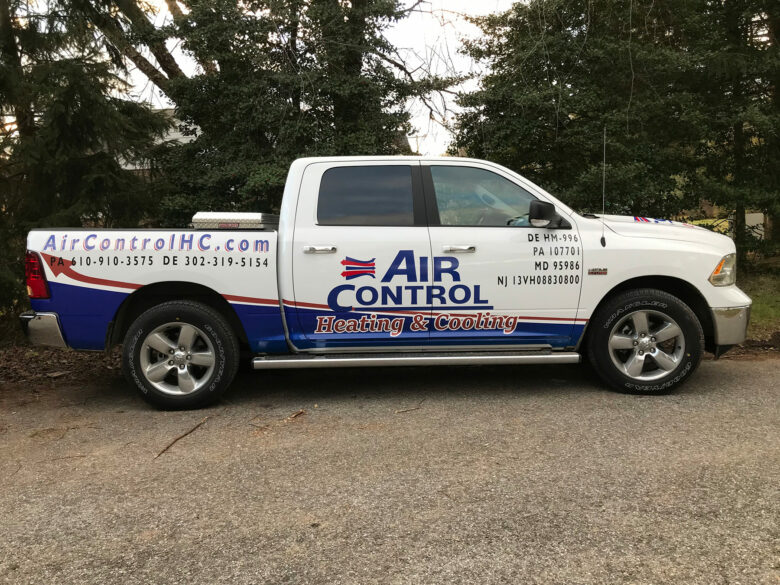 Vehicle vinyl wraps give you a mobile banner ad on your vehicle. The vehicles that you have for your business need to be advertising that business. This not only increases your branding efforts but also enhances the impression you make every time you go to a job or drive around Hockessin, DE. Truck wraps hit all demographics as they are driven around and people see your work vehicles around town. They are cost-effective as well, with minimal maintenance. Typically you just pay the up-front one-time cost to put the truck wrap on your vehicle. These are also great for fleet vehicles as well so that they all carry the same consistent message.
Vehicle Vinyl Wraps in Hockessin, DE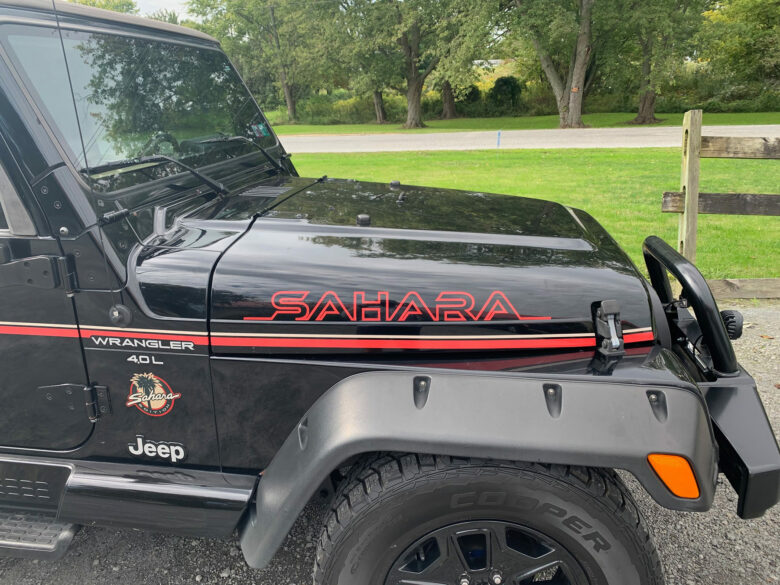 Truck wraps make sense for businesses who are wanting to advertise their business on their vans and trucks, but these wraps can be used for personal vehicles as well. You don't wrap your personal vehicle for advertising, but you may do it for different reasons. For starters, doing a complete vinyl wrap on your personal vehicle actually helps to protect your vehicle from scratches and small dents from road debris. Also, if you are tired of the color of your vehicle, but still like the vehicle itself, you can wrap your vehicle with a different color to change things up. This gives you a custom color combination of external color and interior color. And if you ever change your mind and want the old color back, simply remove the vehicle vinyl wrap and you're set.
Personal vehicle wraps are also great for adding custom graphics or decals to add a special message to your vehicle. This low-cost and high-quality wrapping gives you that customized and personalized look you desire, without breaking the bank.
Hockessin Sign Company for Vehicle Wraps
The first Roman Catholic church in Delaware was located in Hockessin. Missionary priests from Maryland established the Coffee Run Mission in 1790. Although Hockessin is primarily a bedroom community, there are several mushroom farms operating in the area. The northern terminus of the Wilmington and Western Railroad, a tourist railroad, is in Hockessin; the railroad follows the Red Clay Creek valley south to Greenbank.
Give Your Business the Attention It Deserves
Contact us for an appointment today!