Sign Company in Boardman, OH
Sign Company Serving Boardman, OH, and the Surrounding Areas
When you want to display your company name on a building, point out your business's location, share special information or a special offer, and more, you are going to need an experienced sign company that can provide you with the information that you need for your Boardman business. From vehicle vinyl wraps to pylon signs and many other options, Brand It Signs & Graphics can bring awareness to your business in a variety of ways. Whether you need a new sign or you want to upgrade the sign you have, give Brand It Signs & Graphics a call to learn the latest in business advertising.
Monument and Pylon Signs in Boardman, OH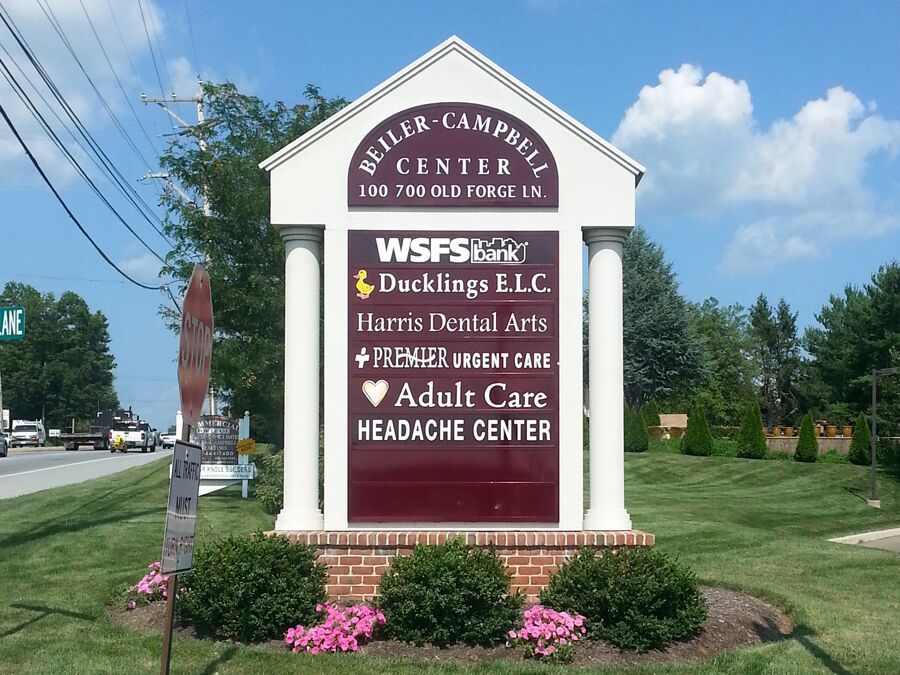 Having an effective ground-level monument sign for an office building, clinic, or other commercial settings can make a huge difference in the number of customers that you have. Often monument signs are part of the landscaping of the property, and they match the architecture of the buildings they are around as well. From metal signage to brick options, having the right materials to match your brand is important.
Pylon signs are all over Boardman and are some of the most common signs that are used. Convenience stores advertising their gas prices, or restaurants advertising their weekly specials all use pylon signs because they rise above the level of traffic. Major fast-food restaurants use them because of their logo, their brand means something in people's minds, and your business name and brand also mean something in people's minds. Help them find where you are using a pylon sign, and when they are near your location you can also have a monument sign to help direct them to your space.
Truck Wraps in Boardman, OH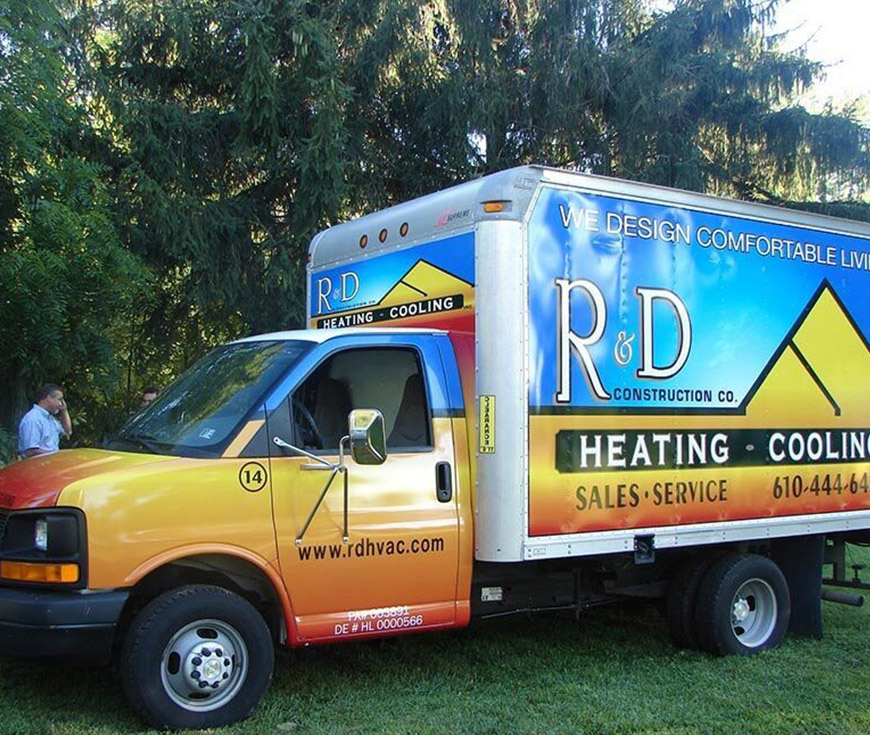 Vehicle vinyl wraps, and especially truck wraps, turn your company vehicles into rolling billboards that can expose thousands of people to your brand and business every day. As soon as people see your truck, they are wondering what sort of business that truck is for. Doing a truck wrap provides them the answers they are looking for. These are powerful marketing opportunities that you have in your vehicle fleet, and people seeing your trucks with your name and logo on them reinforce you in their minds, and they will be more likely to seek you out when they need your services.
Business Signs in Boardman, Ohio
Business signs for your business are hugely important for getting more business and ensuring that your business survives for the long term. Having exposure to people with pylon signs, truck wraps, channel lettering on the building, LED signs, and more, positively impacts your business. Give Brand It Signs & Graphics a call to put their experience to work for your Boardman business.
Boardman was founded by Elijah Boardman in the late 1780s. Though the census-designated place of Boardman consists of suburban spillover from Youngstown, Boardman was traditionally an agricultural community with grain crops and apple orchards. Around the turn of the century, the railroad led to Southern Park, a horse racing facility on Washington Boulevard, making the area an early draw for Youngstown urbanites. Because of its proximity to Youngstown, Boardman was ripe for strip development starting as early as 1950.
Give Your Business the Attention It Deserves
Contact us for an appointment today!