Do you want to reach out to a large number of people in a short span of time about your new business, product launch, or sale? Brand It Signs and Graphics have come up with a wide range of vehicle vinyl wrap that not only extend the reach of your news but also attracts more customers to your store. Whether you want to highlight your company logo and number, or display an image of your business, or pass on a message to your potential customers, Brand It Signs will do them all for you. We have a team of professionals who can come up with new and innovative ideas, and colorful graphics that can be designed and installed in any kind of vehicle.
Below we have mentioned a few major benefits of Installing car wraps. Take a look.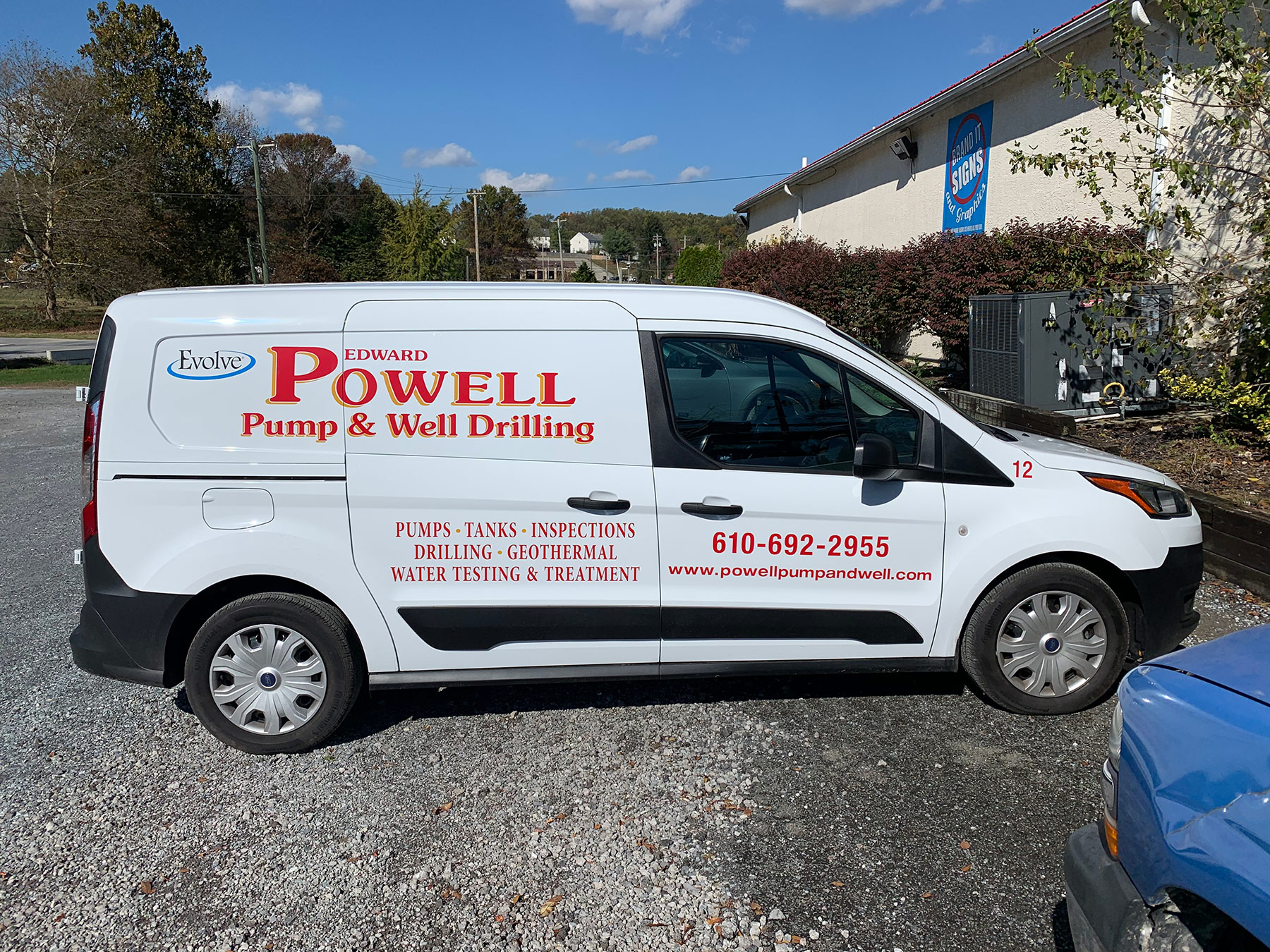 Fast process
Using car wraps does not take a long time to advertise your products. Not only that you also do not have to wait for your cars to get painted or designed. With the minimum turnaround time attached to advertising through car wraps, this becomes the most preferred form of advertising.
Paint protection
If you decide on painting your product or new business on a car, it might fade over time. Using car wraps not only attracts the attention of passers-by more but also protects your vehicle from dents, scratches, rust, and even sun damage.
Easy removal
One of the biggest advantages of using car wrap is that once you finish advertising your product these can easily be removed with a heat source. Also, if you are planning to sell your car and want to take off the advertisement wrap, you can do so. It will not take much time for a professional to remove the vehicle wrap on your behalf.
So, if you are looking for a company with new and innovative vehicle wrap ideas in the regions of Wilmington, DE, Boardman, OH, Hermitage, PA, Hockessin, DE, Kennett Square, PA, Newark, DE, you can give us a call at (724) 276-3100.