Designing a promotional vehicle vinyl wrap requires careful consideration to effectively communicate your brand message and grab attention. Brand It Signs provides the best vehicle vinyl wrap in New Castle, PA, Wilmington, DE, Kennett Square, PA, Willowdale, PA, Toughkenamon, PA, New Wilmington, PA.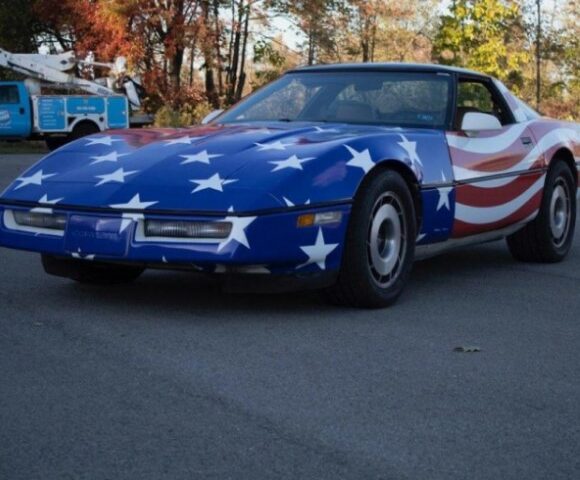 Here are four tips to help you create an impactful design:
Keep it simple and focused: A cluttered design can be overwhelming and may not effectively convey your message. Keep the design clean, uncluttered, and focused on the key elements of your brand. Choose a strong focal point or a central image that represents your brand and products/services.
Use high-quality images and graphics: Ensure that the images and graphics you use are of high resolution and quality. Blurry or pixelated graphics can make your wrap look unprofessional. Consider using vector graphics or scalable images to ensure that the design looks sharp and crisp at any size.
Use bold colors and contrast: Bright and vibrant colors can help your wrap stand out and catch people's attention. Choose colors that are consistent with your brand identity and use contrasting colors to make important elements pop. Avoid using too many colors that can make the design look busy or confusing.
Prioritize readability: The most critical aspect of a promotional vehicle vinyl wrap is that it should be easily readable, even from a distance. Ensure that your brand name, logo, and key message are clearly visible and legible. Use large, bold fonts and consider the placement of text to maximize readability. Test the design by viewing it from different distances and angles to ensure it remains clear and impactful.
Remember, it's important to strike a balance between an eye-catching design and a clear brand message. Take the time to plan and create mock-ups before finalizing your design to ensure it aligns with your promotional goals. Without any hesitation, please call us.