Truck wraps can be an effective promotional tool for businesses. Brand It Signs can assist you with truck wrap in Wilmington, DE, Toughkenamon, PA, Westover Hills, PA, Willowdale, PA, Sharpsville, PA, Pulaski, PA.
Here are four reasons why you might consider getting a truck wrap for your promotional activities: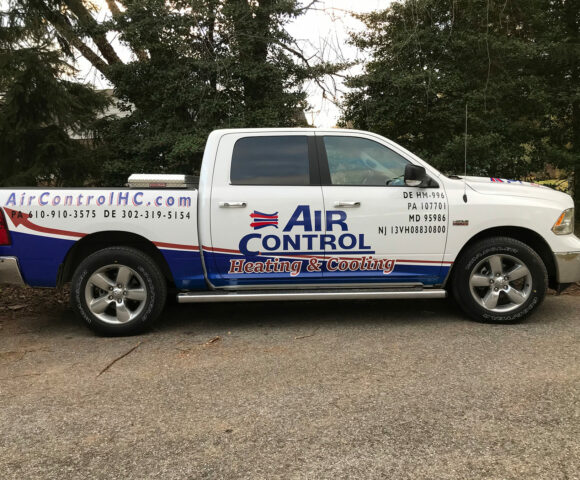 Mobile Advertising: One of the key benefits of truck wraps is their mobility. A wrapped truck essentially becomes a moving billboard, allowing you to reach a larger audience as it travels through different locations. Whether it's driving on highways, parked in busy areas, or making deliveries, your truck wrap will constantly expose your brand and promotional message to potential customers.
Increased Brand Visibility: A well-designed truck wrap can significantly enhance your brand's visibility. By incorporating your company's logo, colors, and key messaging into the wrap design, you create a strong visual identity that stands out on the road. This increased visibility helps to raise brand awareness and make a lasting impression on people who see your truck.
Targeted Marketing: Depending on your business, you can strategically plan the routes your wrapped truck will take to reach your target audience. For example, if you own a local food delivery service, you can drive your truck in areas where your potential customers are likely to be located. By targeting specific locations and demographics, you can optimize your marketing efforts and maximize the impact of your promotional activities.
Cost-Effective Advertising: Compared to other traditional advertising methods, truck wraps offer a cost-effective way to promote your business. Once the wrap is installed, it can last for several years, providing continuous advertising without recurring expenses. Additionally, truck wraps have a wide reach and can generate significant impressions, making them a cost-efficient option for businesses looking to maximize their advertising budget.
Overall, a truck wrap can be an excellent investment for promotional activities, offering mobile advertising, increased brand visibility, targeted marketing, and cost-effective advertising. Please call us.