Truck wraps  are among the most cost-effective forms of advertising available. The majority of business owners believe that the additional exposure their company receives makes up for the cost of vehicle wraps. A truck wrap is a wise investment if you want to differentiate yourself from your rivals. Truck wraps have the potential to benefit any business.
Let us look at the advantages of using truck wrap:
Reach a Larger Audience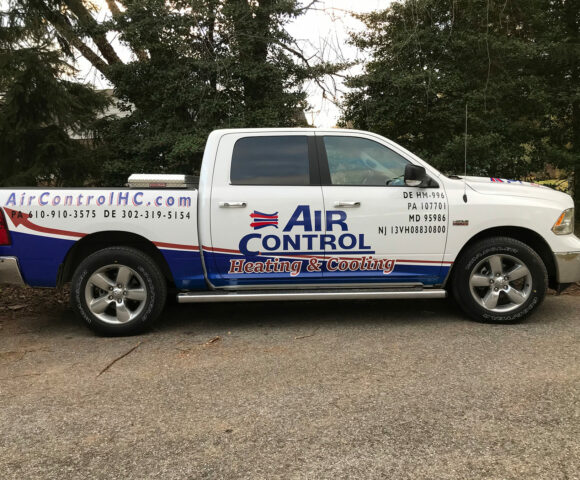 You can attract anywhere from tens of thousands to more than one hundred thousand viewers each month. A truck wrap can reach more people than almost any other form of advertising. Truck wraps are used by many businesses to attract more customers than websites.
Can be easily removed
The vehicle wraps must be removed if you want to change your company's branding to promote a new product or sell the vehicle. It can be done in less time and effort. Within a short amount of time, the wrap can be removed and a new one applied.
Cost-effective 
Unlike billboards and advertisements, which have fixed costs for as long as you advertise them, truck wraps can be changed less frequently for less money. You can get results for years with a small initial investment at a fraction of the cost of other long-term advertising campaigns.
The experts of Brand Signs guarantee your signs are introduced expertly, securely, and safely. Furthermore, our group is there to resolve any issues after establishment, ensuring your name fills in as hard as you do. For consolidating logos to match textual styles, colors and other realistic contemplations, Brand It Signs and Illustrations think of a plan that both represents your picture and upgrades your environmental elements. Contact us if you reside around Wilmington, DE, New Castle, PA, Hermitage, PA, Boardman, OH, Newark, DE, Hockessin, DE areas.