Storefront Awnings, Commercial Awnings, and Commercial Canopies in Niles, OH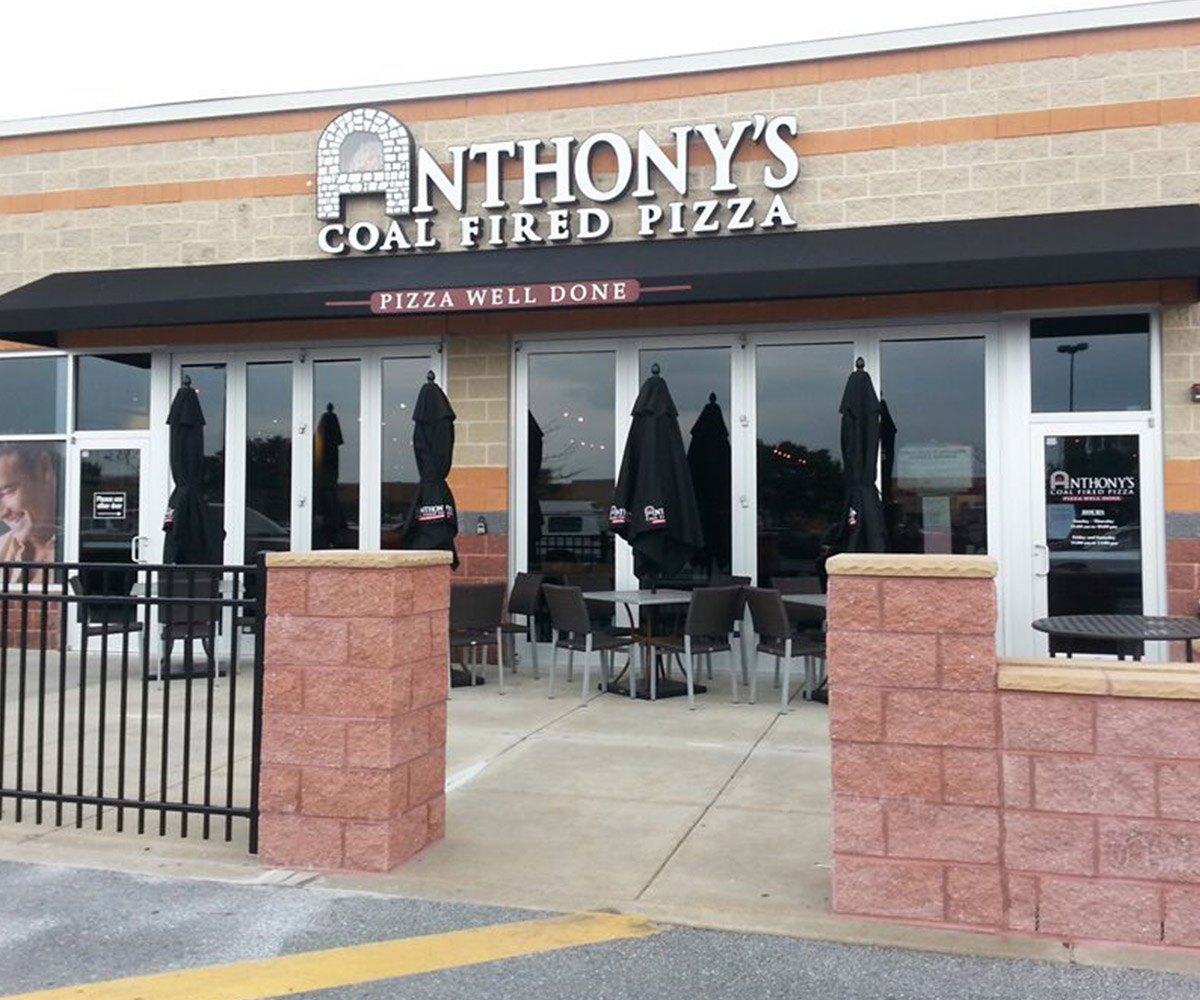 Commercial awnings serve one or more purposes, depending on your business' functional needs and exterior design. At Brand It Signs and Graphics, we design and install commercial awnings in Niles, OH, and the surrounding areas. For many businesses, awnings and canopies improve curb appeal while providing enhanced visibility.
If you want to enhance your company's appearance or provide weather protection for your clients, let us design and install the awnings you need. Contact us to discuss your needs.
Business Awnings in Niles, OH
Unique business awnings make your commercial establishment stand out. As renowned professionals, we uphold the highest standards and promise to deliver top-of-the-line solutions out of materials designed to last the harshest weather.
Promoting your business requires you to have an effective awning design. Don't sweat. We can help with that too.
Count on us to help you draw attention to your business. Whether you want to print your business name, phone number, or other relevant information on your awnings, look no further than Brand It Signs and Graphics. We provide high-quality business and storefront awnings in the Niles, OH, area.
Commercial Canopies in Niles, Ohio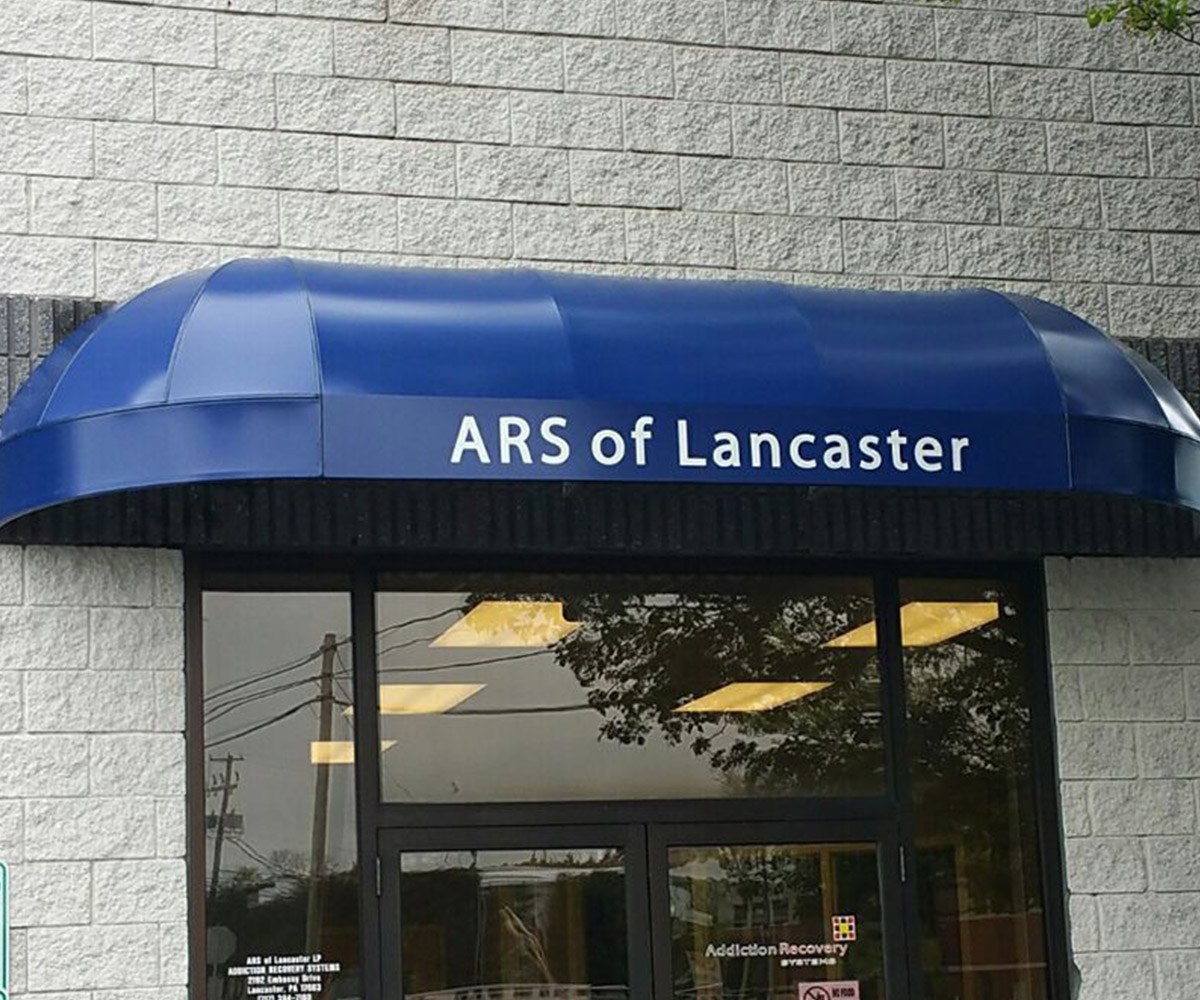 When customers arrive at your business, a commercial canopy offers an effective way to create a positive first impression. Besides adding style and flair to your building, commercial canopies create a comfortable outdoor space that protects clients from inclement weather and expands outdoor living or working space.
Our team understands that a commercial canopy is an extension of your business and wants to help you design one tailored to your needs. We have various materials, sizes, colors, and designs from which to choose.
Niles, originally named Heaton's Furnace, is a city in Trumbull County. After the manufacturing industry throughout the northern US declined in the 1970s, Niles adapted to become Mahoning Valley's retail hub. This tight-knit growing community boasts a rich history, friendly people, and plenty of shopping options. William McKinley, the 25th president of the US, was born and raised in Niles. Popular attractions in Niles include the McKinley Birthplace Memorial and Eastwood Mall Complex, which has over 200 stores and restaurants to keep you occupied day and night.
Are you looking for a way to boost your business to the next level? Consider how commercial awnings can work for your Niles, OH, business. Contact the professionals at Brand It Signs and Graphics today to discuss awning design and installation.
Give Your Business the Attention It Deserves
Contact us for an appointment today!