Are you looking for innovative ways to promote your business? Along with being creative, you have to also make sure that you do not spend a lot of money on this. The right kind of marketing is when you can get maximum results with minimum investment. That is why what you should be doing is looking for the right sign company and using business signs to create brand awareness. We, at Brand It Signs, can be the right choice for you. We are one of the most established and reliable companies which have been in this business for more than 30 years now. Starting from pylon signs, carved signs, and awnings to even vehicle graphics, banners, channel letter signs, LED signs, and so on, we can help you with all kinds of signage solutions. We are known for our great quality coverage options and our highly efficient and dedicated services. So, if you are located in areas like Wilmington, DE, New Castle, PA, Hermitage, PA, Boardman, OH, Newark, DE, or Hockessin, DE, then you can opt for us.
Here, we have put together a few things to look out for while choosing the right sign company. Take a look.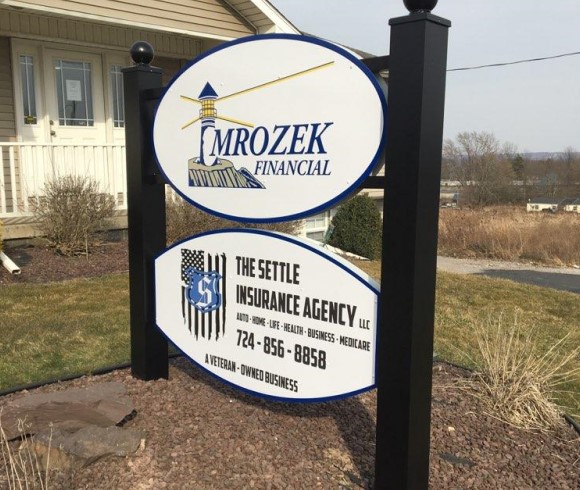 The main reason why you are choosing this signage company is because of their signage solutions. That is why you need to make sure that the company offers quality products that will last for a long time. If a company cannot meet the need for your signage solutions, then there is no point in investing here.
You must understand that simply purchasing the signage will not help. You will also need to get it installed properly. You must make sure that the company you're choosing for these signage solutions should also provide you with installation services so that you do not have to look for another company just to get these installed.
So, if you are interested in choosing our sign company, contact us today.