5 things to check while choosing a sign company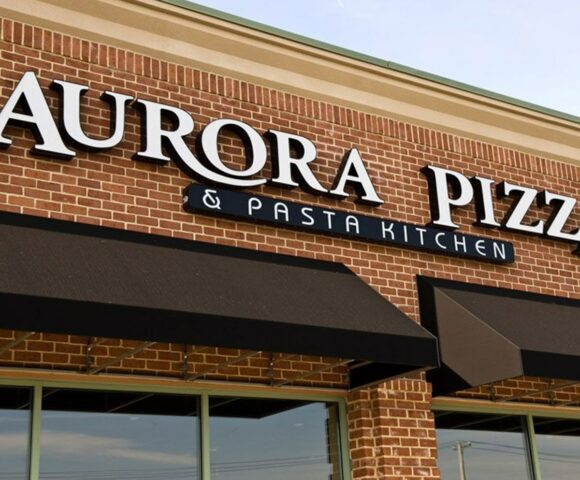 When choosing a sign company, there are several important factors to consider. Brand It Signs is a genuine and trustworthy sign company in Chadds Ford, PA, New Castle, PA, Hermitage, PA, Hockessin, DE, Boardman, OH, West Middlesex, PA.
Here are five things to check:
Experience and Expertise: Look for a sign company with a proven track record and extensive experience in the industry. Consider how long they have been in business and the types of projects they have successfully completed. A company with expertise in designing and producing various types of signs will be better equipped to meet your specific needs.
Portfolio and References: Review the company's portfolio to get a sense of their design capabilities and quality of work. Pay attention to the variety of signs they have created and whether they align with your aesthetic preferences. Additionally, ask for references or customer testimonials to gauge their client satisfaction levels.
Customization and Design Capabilities: Determine if the sign company can create custom signs tailored to your business or organization. A good sign company will work closely with you to understand your branding and messaging requirements, and provide creative design solutions. Ensure they offer a range of design options and materials to choose from.
Production and Installation: Inquire about the company's production process and the materials they use. Look for a sign company that utilizes high-quality materials and modern production techniques to ensure durable and visually appealing signs. Additionally, check if they offer professional installation services or work with reliable installation partners, as proper installation is crucial for sign longevity and effectiveness.
Pricing and Timelines: Request detailed quotes from multiple sign companies and compare their pricing structures. However, be cautious about solely opting for the cheapest option, as quality and expertise are equally important. Ask about their production timelines to ensure they can deliver your signs within your desired timeframe.
Remember to conduct thorough research, read reviews, and ask for recommendations from other businesses or industry professionals to make an informed decision about which sign company to choose. Please call us without hesitating further.