5 Tips on Using LED Sign Board for Business Purpose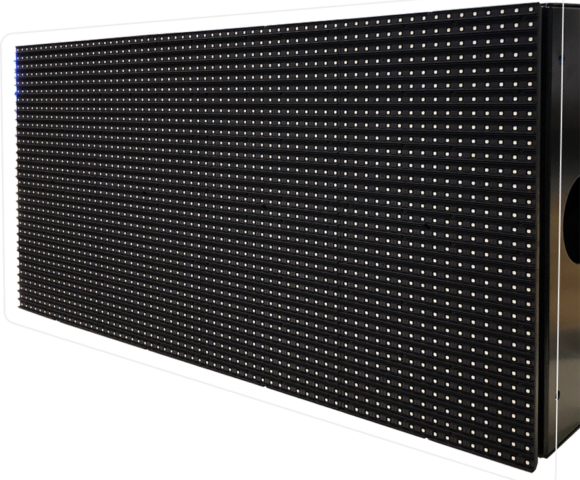 Using an LED sign board can be an effective way to attract attention and promote your business. Brand It Signs provides LED sign board in Wilmington, DE, New Castle, PA, Boardman, OH, Willowdale, PA, New Wilmington, PA, Chatham, PA.
Here are five tips to help you make the most out of your LED sign board for business purposes:
Keep it simple and concise: LED sign boards are typically viewed from a distance, so it's important to keep your message short and to the point. Use clear and easy-to-read fonts, and limit the number of words or characters you include. A simple and concise message will be more effective in grabbing people's attention and delivering your key information.
Choose the right colors: LED sign boards offer a wide range of color options, so choose colors that align with your brand and are easily visible. Contrast is key for legibility, so use high-contrast color combinations like black and white or yellow and black. Avoid using clashing colors or colors that blend in with the surroundings.
Use eye-catching graphics: In addition to text, incorporate eye-catching graphics or images on your LED sign board. Images can help convey your message more quickly and engage viewers. Ensure that the graphics are relevant to your business and enhance the overall appeal of the sign.
Optimize visibility: Consider the placement and visibility of your LED sign board. Position it in a location where it will be easily seen by your target audience, such as near high-traffic areas or where people often pass by. Also, consider the lighting conditions during different times of the day and ensure that your sign board remains visible and readable in all lighting situations.
Update content regularly: Keep your LED sign board fresh and engaging by updating the content regularly. Displaying new promotions, offers, or messages will attract repeat viewers and keep your sign board relevant. Consider scheduling regular updates based on your business needs and the preferences of your target audience.
Remember, the effectiveness of an LED sign board relies on capturing attention quickly and delivering a clear message. By keeping it simple, utilizing attractive visuals, optimizing visibility, and updating content regularly, you can maximize the impact of your LED sign board for business purposes. Kindly give us a call without any hesitation.