Commercial Canopies, Business Signs, and Vehicle Vinyl Wraps in Chatham, PA
Sign Company Serving Chatham, PA, and Surrounding Areas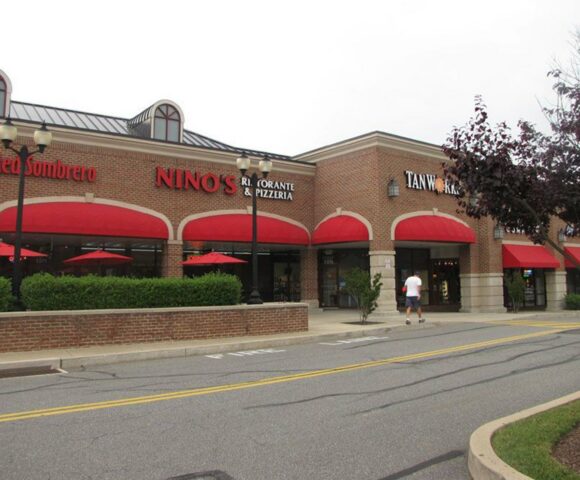 At Brand It Signs & Graphics, we know that business signs and vehicle vinyl wraps can help your business stand out from the competition in Chatham, PA.
Our commercial canopies and eye-catching business signs can meet your company's specific needs and budget.
As an experienced sign company, we can help you create a unique brand identity that gets people talking.
Sign Company for Business Signs in Chatham
We create custom graphics and signs that catch the eye of potential customers and get them to notice your business. Whether you need business signs for your office or a new LED sign board to make a strong impression, our team can create a personalized design that represents your brand well. We offer a variety of products to suit your business needs, including channel letter signs, carved signs, monument signs, and pylon signs.
Commercial Awnings in Chatham
As a business owner, attracting new customers is one of the most critical tasks on your plate. One way you can increase the visibility of your business is by installing a custom commercial awning on your storefront or patio area.
Our team of experts can help you design and install a business awning that will attract customers and create a lasting impression in the minds of those who see it.
Truck and Vehicle Vinyl Wraps in Chatham, Pennsylvania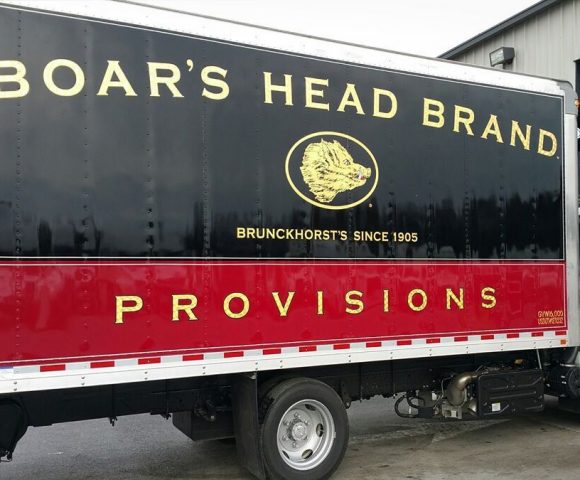 If a picture says a thousand words, imagine what your vehicles could say for your business if wrapped with a sleek, professional look. At Brand It Signs & Graphics, we offer truck and vehicle vinyl wraps services designed to give your vehicle a fully customizable look that will impress your customers. Whether you use your car to deliver goods to your customers or take it to and from work daily, we can help give it a new lease on life with a fresh wrap that reflects your style. Our team will carefully measure your vehicle to create a professional look that will draw maximum attention.
As a thriving business community, Chatham, PA, is a great place to live, work, and play. Initially founded in 1806 by John Ramsey as a stop along the Great Wagon Road between Philadelphia and Pittsburgh, the town eventually grew to become the bustling center of industry that it is today. Today, more than 20,000 people live and work in Chatham and its surrounding communities. If you own a business in Chatham, PA, and would like to improve your business signs, contact Brand It Signs & Graphics today to work with the area's top sign company.
Give Your Business the Attention It Deserves
Contact us for an appointment today!