Commercial Awnings, Storefront Awnings, and Commercial Canopies in Youngstown, OH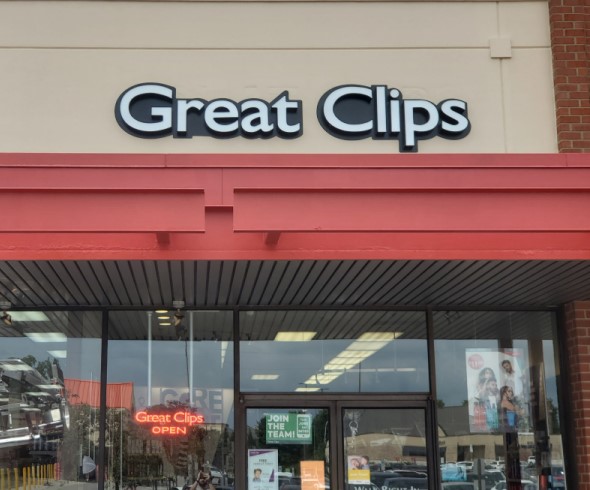 When you want people to notice and remember your business, almost nothing beats storefront awnings. Commercial awnings and canopies provide a great deal of advertisement real estate and make it easy for anyone looking for your Youngstown, OH, business to find you.
Awnings also increase the chances that people will notice your services and remember you. Even if someone is not looking for your storefront, they may remember your awnings the next time they're interested in your products or services.
Whether you need new commercial awnings or want to upgrade your current one, contact our experts at Brand It Signs and Graphics for help.
Business Awnings in Youngstown, OH
If you're in the market for high-quality business awnings from experts you can trust, you've come to the right place. Our team of trained professionals can provide you with expert advice while letting you decide on what products to install.
We pride ourselves on excellent customer service and superior results. Contact us today for help expressing the uniqueness and value of your business with custom business awnings.
Commercial Canopies in Youngstown, Ohio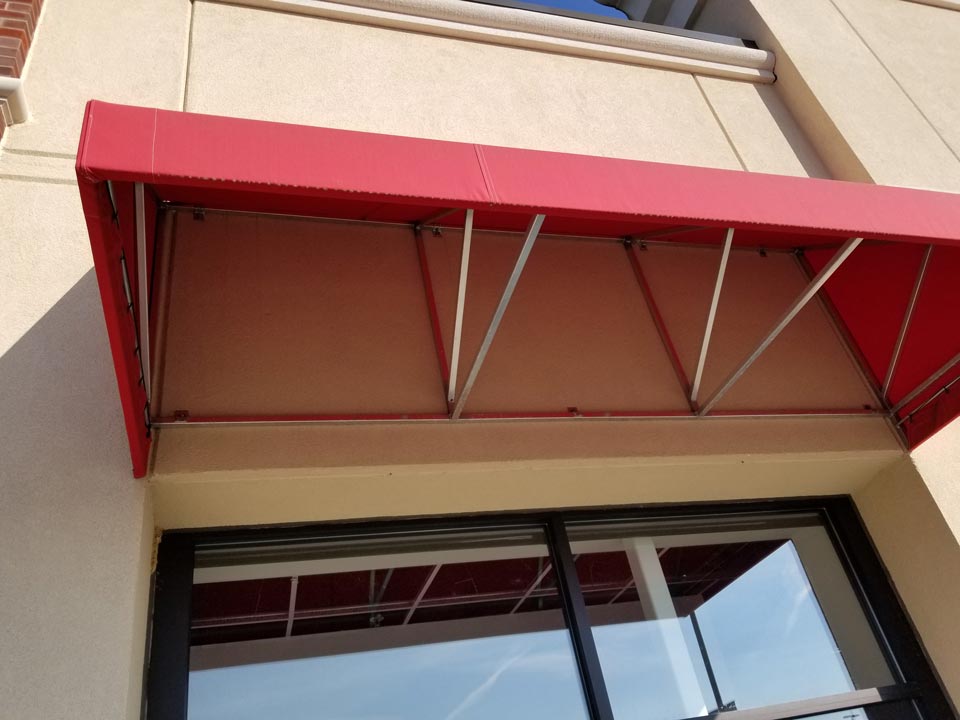 Commercial canopies help you get more from your outdoor space. At Brand It Signs and Graphics, we design and fabricate custom canopies for your commercial property. Our team will collaborate with you to ensure the completed canopy meets your unique needs while adding elegance to your building.
We design and install canopies to your technical specifications with various materials, shapes, sizes, and finishes available. Our canopies provide weather protection when you need to:
Create more space for outdoor living and working
Maximize the usage of potential outdoor areas
Provide protection from inclement weather
Youngstown is a quiet town in the northeast corner of Ohio. An American surveyor and early settler, John Young, founded the city and established the community's first sawmill and gristmill. Traditionally a steel mill city, Youngtown had to redefine its economic culture after the steel industry's collapse in the 1970s. Overall, Youngtown works well for anyone seeking a small-town vibe with an easy commute to nearby cities. Besides the city's proximity to Cleveland and Pittsburgh, Youngtown offers plenty of activities for people to enjoy, from outdoor activities to museums.
Let us help you distinguish your business in style. Contact us to learn more about our services and request a quote for commercial awnings in Youngstown, OH.
Give Your Business the Attention It Deserves
Contact us for an appointment today!