Commercial Awnings, Storefront Awnings, and Commercial Canopies in Warren, OH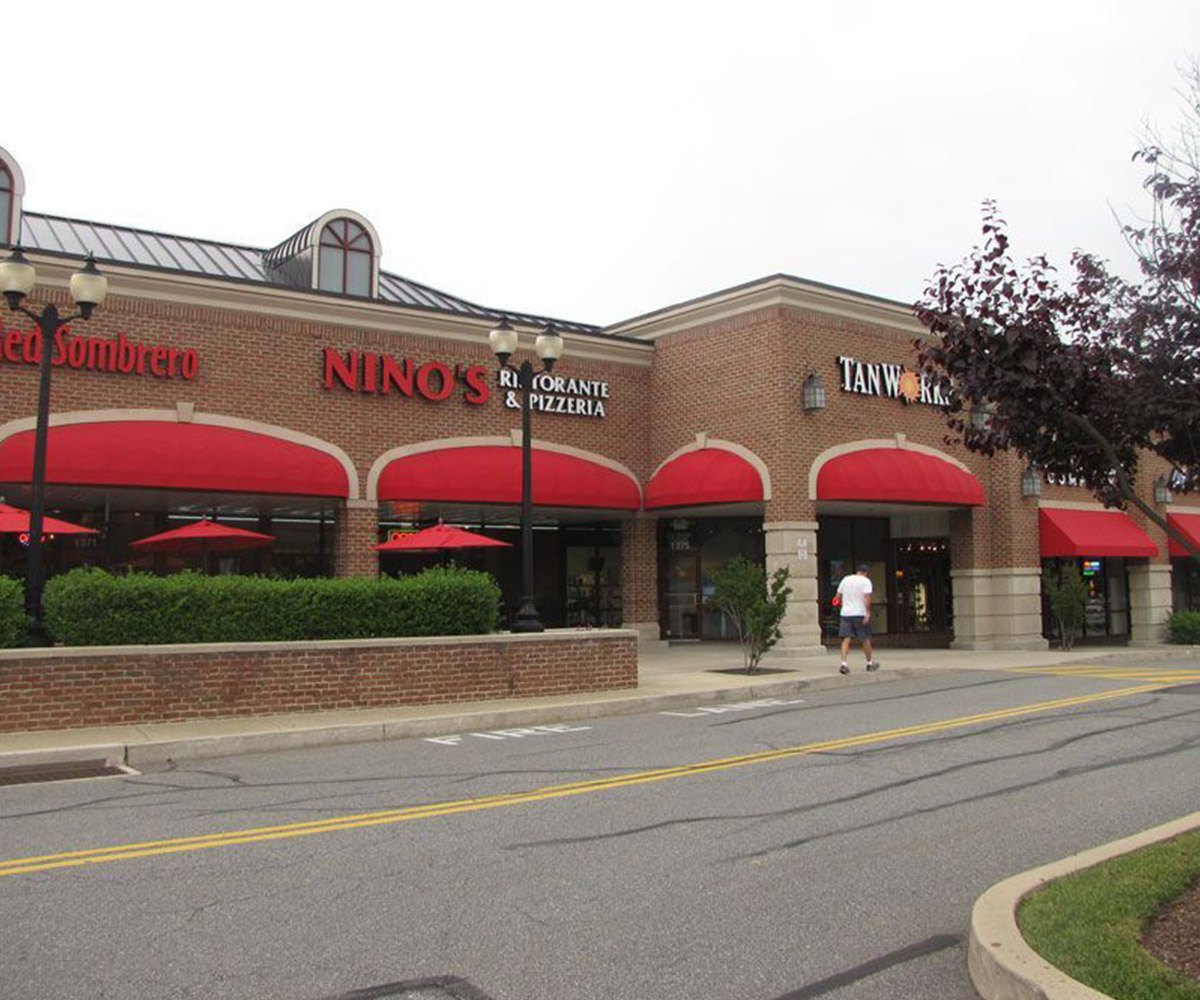 Do you need high-quality commercial awnings for your outdoor space in Warren, OH? Whether you have a restaurant with an outdoor seating area or you manage a hotel with a pool, Brand It Signs and Graphics can help. We understand that business awnings are a significant investment, and we want to help you get the most out of your purchase.
That's why we offer tailored solutions to meet your specific needs. Our experienced professionals will work with you to create the perfect awning for your business. We offer a range of styles, colors, and materials, so you're sure to find an option that suits your space.
Reach out to us today to learn more about our commercial awnings in Warren, OH!
Business Awnings in Warren, OH
Not sure what kind of business awnings and canopies work best for your business? Here are some popular options to consider:
Retractable awnings – If you want the option of opening and closing your awning depending on the weather, retractable awnings are a great choice.
Window awnings – Window awnings improve your energy efficiency by blocking out the sun's heat. They also add a touch of style to your storefront.
Cooley awnings – Backlit Cooley awnings are an excellent way to attract attention to your business. They illuminate your signage and make it easier for customers to find you at night.
Vestibules – Vestibules are commercial canopies that add an extra layer of weather protection. They also create an impressive entryway for your business.
Don't hesitate to contact us if you need more insight on commercial awnings in Warren, OH. We'll be happy to help you choose the right option for your business.
Storefront Awnings in Warren, OH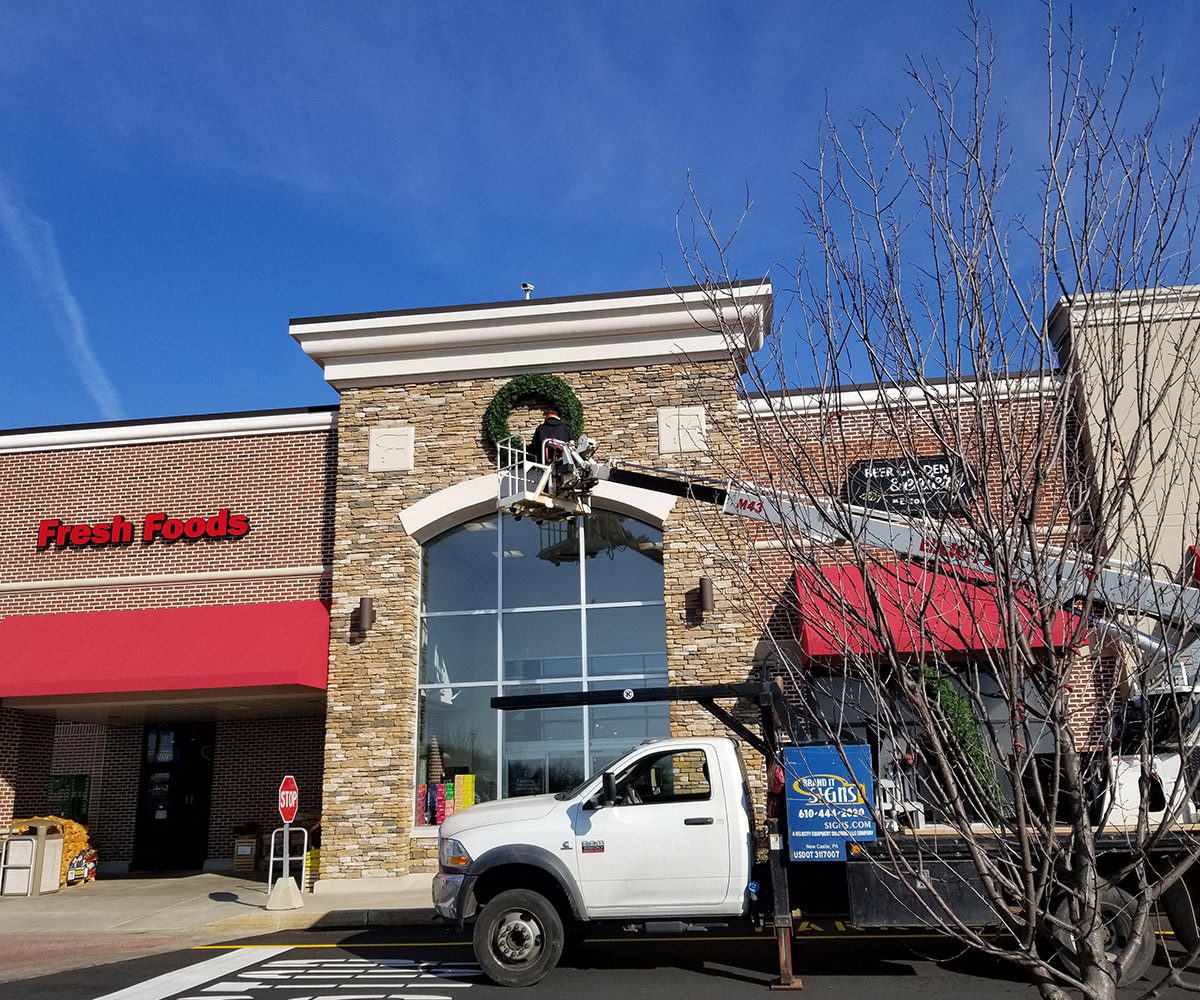 Whether you're looking for custom storefront awnings or a way to create an outdoor living space, Brand It Signs and Graphics is here to help. Our keen attention to detail and high-quality materials ensure that your awning will be stylish and functional. Contact us to discuss your needs today!
Brand It Signs and Graphics offers quality commercial awnings in Warren, OH, a thriving city in the Mahoning Valley. Ephraim Quinby founded the city in 1798. Since then, it has become a hub for manufacturing, education, and healthcare. The city is home to several notable landmarks, including the National Packard Museum and Robins Theatre. Many also visit the W. D. Packard Music Hall and the Warren Heritage Center.
Give Your Business the Attention It Deserves
Contact us for an appointment today!