Commercial Awnings, Storefront Awnings, and Commercial Canopies in New Castle, DE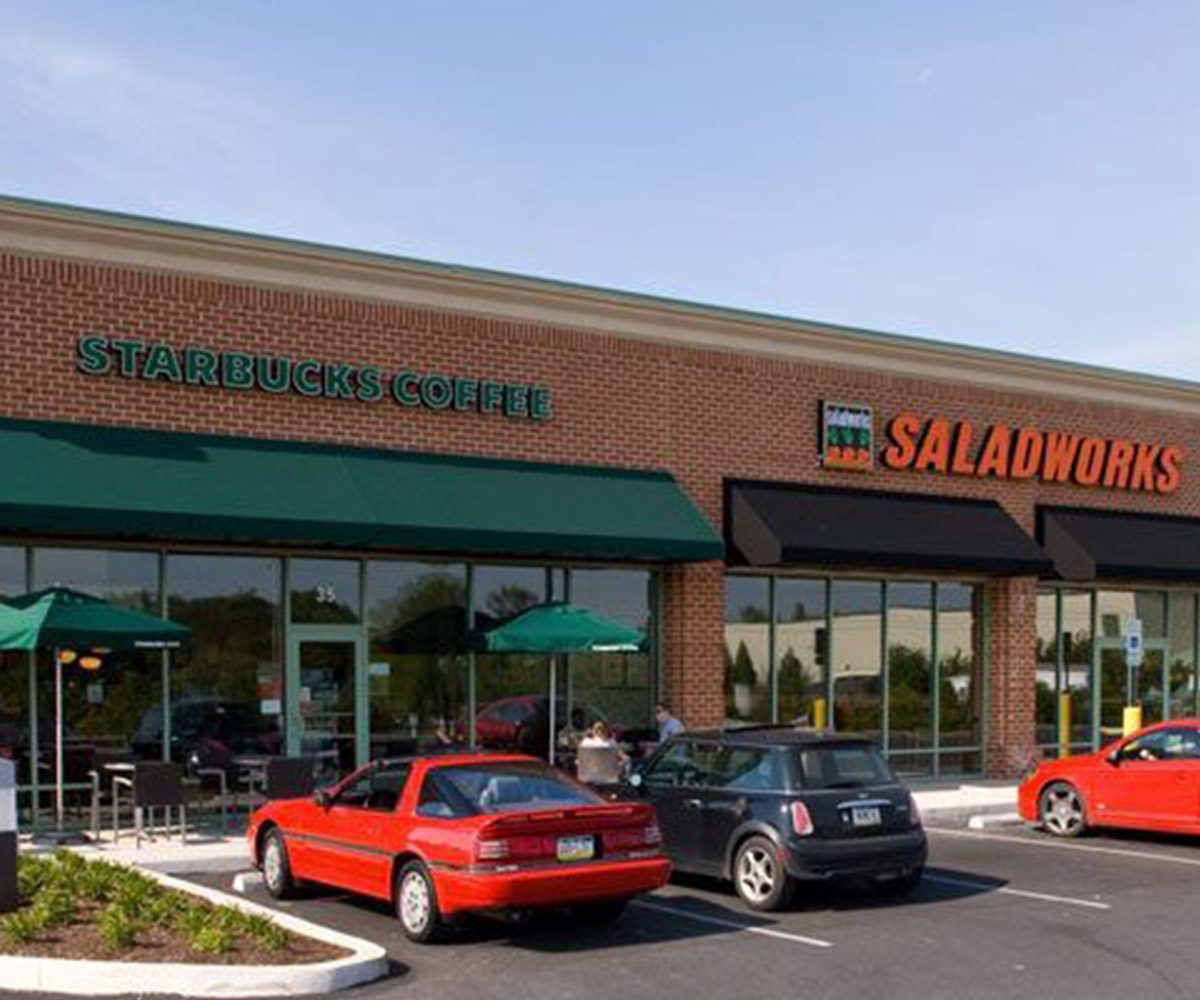 Are you looking for premium commercial awnings in New Castle, DE? From small retractable extensions to sprawling vestibules, we've got you covered.
Since 1991, Brand It Signs and Graphics has provided high-quality business awnings for restaurants, retail stores, office buildings, and more. We will work with you to create and install fixtures that look great while meeting your specific needs.
Whether you want a specific hue, material, or size, our team can make it happen. Get in touch with our experts to discover your options today!
Business Awnings in New Castle, DE
If you don't know which business awnings and canopies match your outdoor space, consider these popular options:
Retractable awnings – For commercial spaces that don't need full-time weather protection, like patios, decks, and porches, retractable awnings are a perfect solution. On milder days, you can open your awning so your clients can enjoy the sun.
Cooley awnings – Do you need commercial canopies with plenty of visual appeal? Backlit Cooley awnings stand out in the crowd and attract customers.
Window awnings – Window awnings can shield your commercial space from the sun while adding a touch of class.
Vestibules – For businesses that want to feature a grand entrance, vestibules are the way to go. These business awnings give protection from the elements while also impressing customers.
Don't hesitate to reach out if you want a full breakdown of our commercial awnings in New Castle, DE. We would be happy to answer any questions you have.
Commercial Canopies in New Castle, Delaware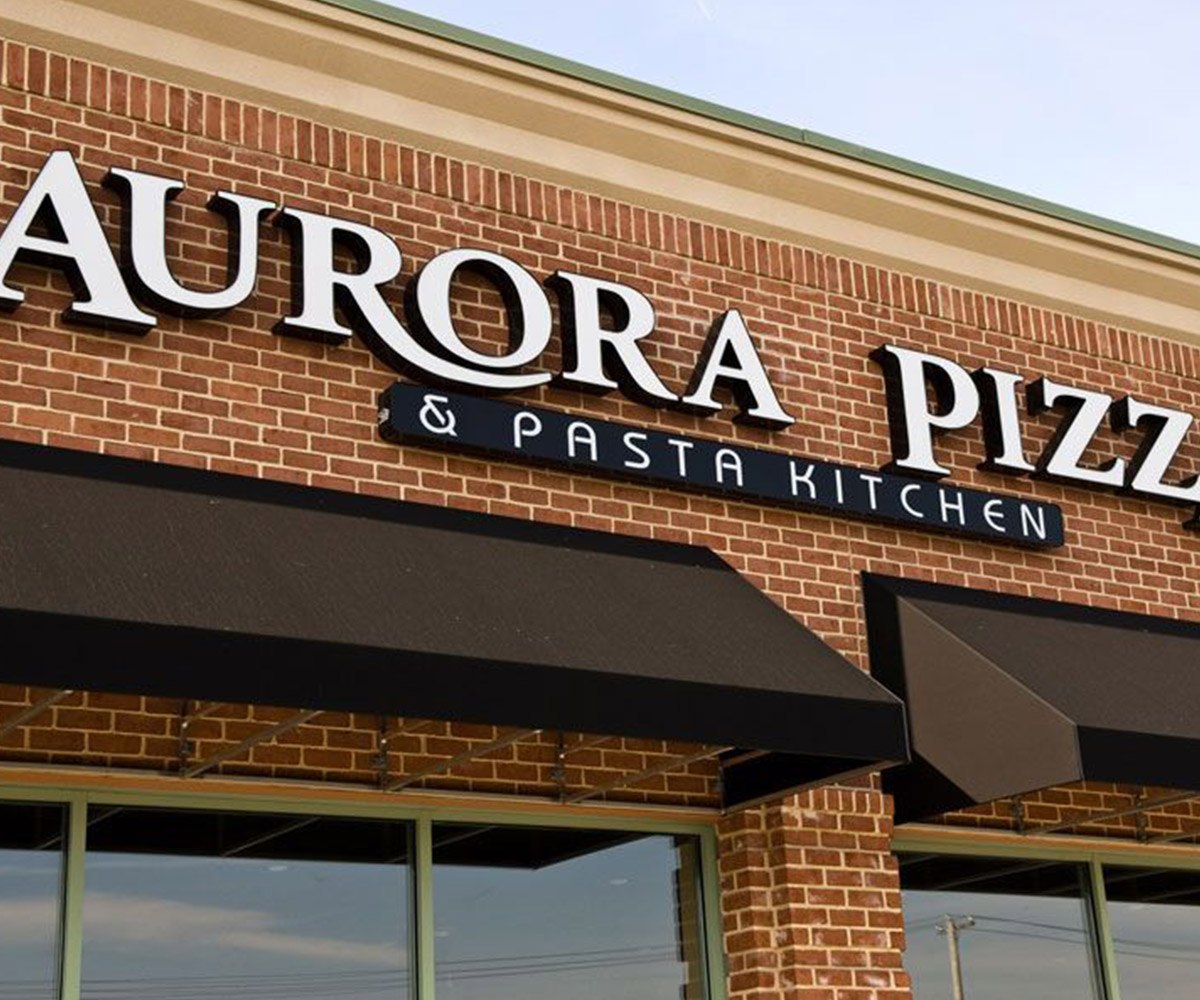 Do you want a storefront awning with a minimal design? Are you looking to add some serious curb appeal to your space with large commercial canopies? Our veteran team will go above and beyond to deliver the perfect fixtures for your business.
We make our awnings with high-quality materials and attention to detail. You can rest assured they'll last for years. Contact us today to get started on your project!
Brand It Signs and Graphics proudly offers quality commercial awnings in New Castle, DE, a historic city just south of Wilmington. The area was once the capital of Delaware. It is home to many culturally rich sites like the New Castle Historic District and the New Castle Court House.
Locals and tourists who want a taste of outdoor living can visit Battery Park, a pristine green space near the Delaware River.
Give Your Business the Attention It Deserves
Contact us for an appointment today!