Are you thinking of starting a new business? Regardless of the industry or catering to, you have to make sure that you have strong marketing strategies for your business if you want to be at the top of your game. This is the age of fierce competition and if you have to stay ahead of others, you have to establish your brand first. No matter what you do, you have to always be a lot about your brand identity and do everything that will further enhance it. That is why if you are working on your commercial space, if you try to incorporate commercial awnings in your property. These can be used in various ways to further promote your brand and establish your identity. We, at Brand It Signs, can be the right choice for you. We are an established and reliable company which has been in this field for more than 30 years now. We can provide you with a wide range of services, right from banners, pylon signs, and vehicle wraps to even LED signs, and awnings, etc. We are known for our high-quality products, precision lettering, variety of colors, state of the art technology and our utmost dedication towards all our clients. So, if you are from Newark, DE, Wilmington, DE, Boardman, OH, Hockessin, DE, Kennett Square, PA, or Hermitage, PA, then you can opt for us.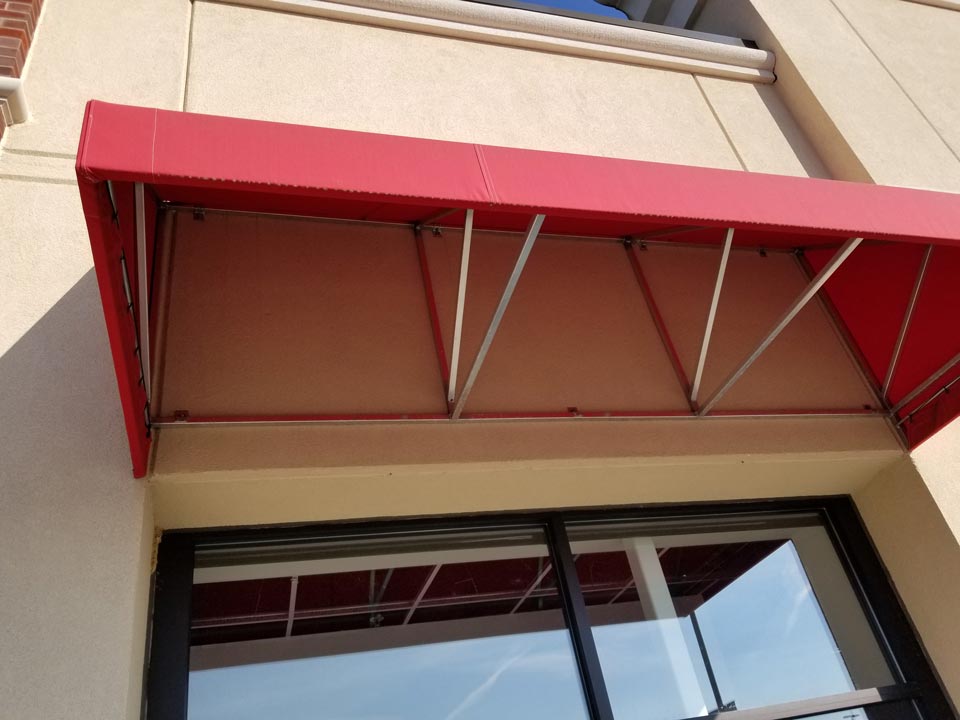 Here, we have put together a few reasons why you should go for commercial awnings. Take a look.
Great

Convenience

and

C

omfort
Whenever you are establishing yourself as a brand, you have to make sure that it is providing a comfortable and convenient experience for your customers. These awnings too will add to the comfort and convenience of your customers as these will form a shade above their heads during the scorching heat and pouring rings. This will add to your brand value and further increase your sales.
If you want to Advertise something about your brand, for instance, a new launch or a discount offer, you can also do the same on the awnings so that people passing by your store or restaurant can have a look at it. Those interested, will visit you and further contribute towards your awnings.
So, if you're thinking of choosing our awnings, contact us today.