Commercial Awnings, Business Awnings, and Commercial Canopies in Boardman, OH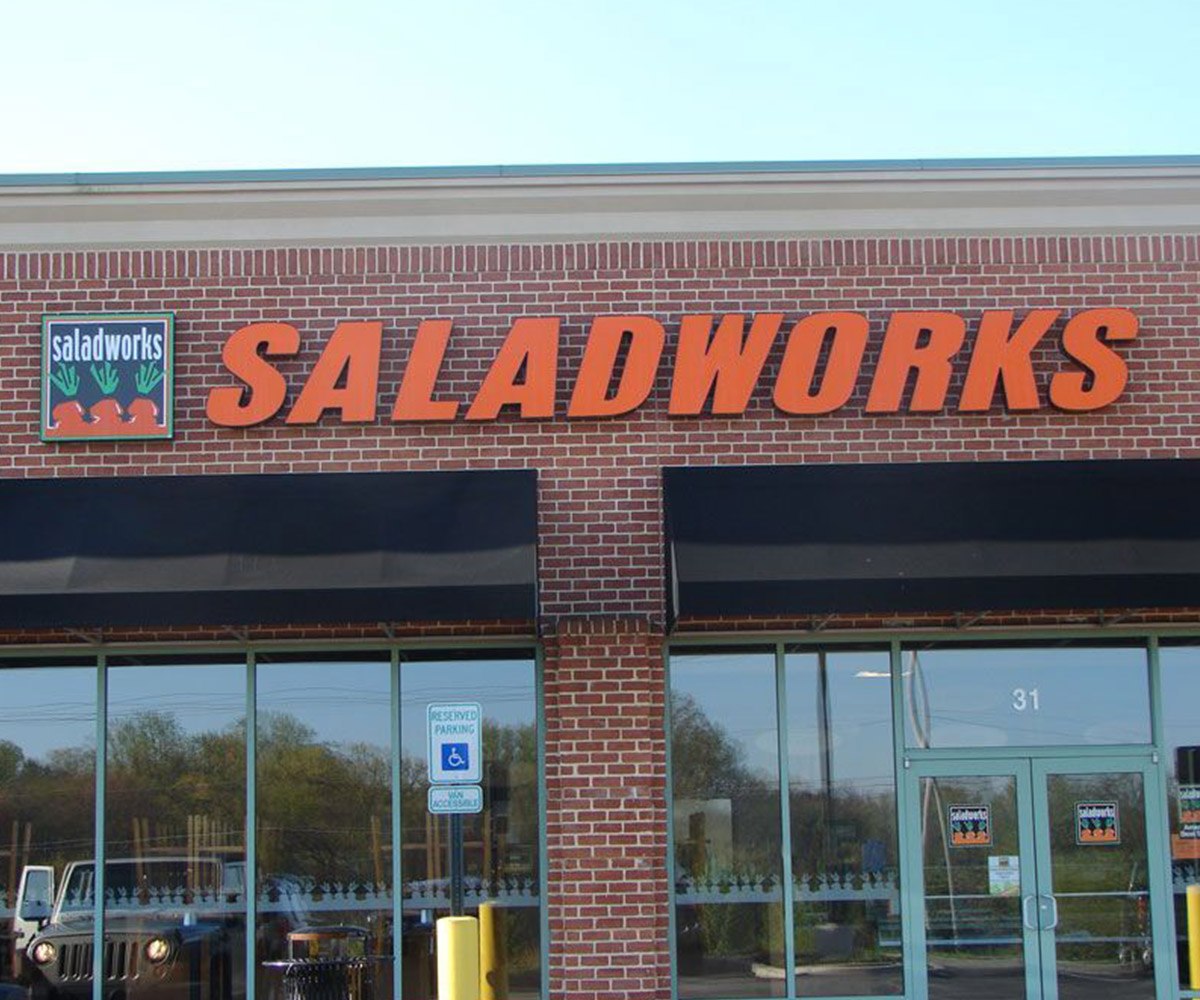 When your business needs commercial awnings or canopies, trust Brand It Signs and Graphics. We provide professional commercial awnings and canopies for businesses throughout Boardman, OH, and the surrounding areas.
We install awnings in various styles, from traditional and concave to arch and dome. Whether you need retractable awnings or storefront awnings, we have what it takes to do the job right. Contact us today for more information about our awning products and solutions.
Commercial Canopies in Boardman, OH
Commercial canopies offer a cost-effective way to combine style and function and also allow you to take advantage of your outdoor space. Whether you want to maximize outdoor living or protect your clients from bad weather as they access your building, trust us to design and install the ideal commercial canopy for your needs.
We value your comfort and stay committed to delivering high-quality products. Various shapes and materials, custom sizes, and unlimited design options, coupled with our precise attention to detail, ensure you get a bespoke canopy for your commercial space.
Storefront Awnings in Boardman, Ohio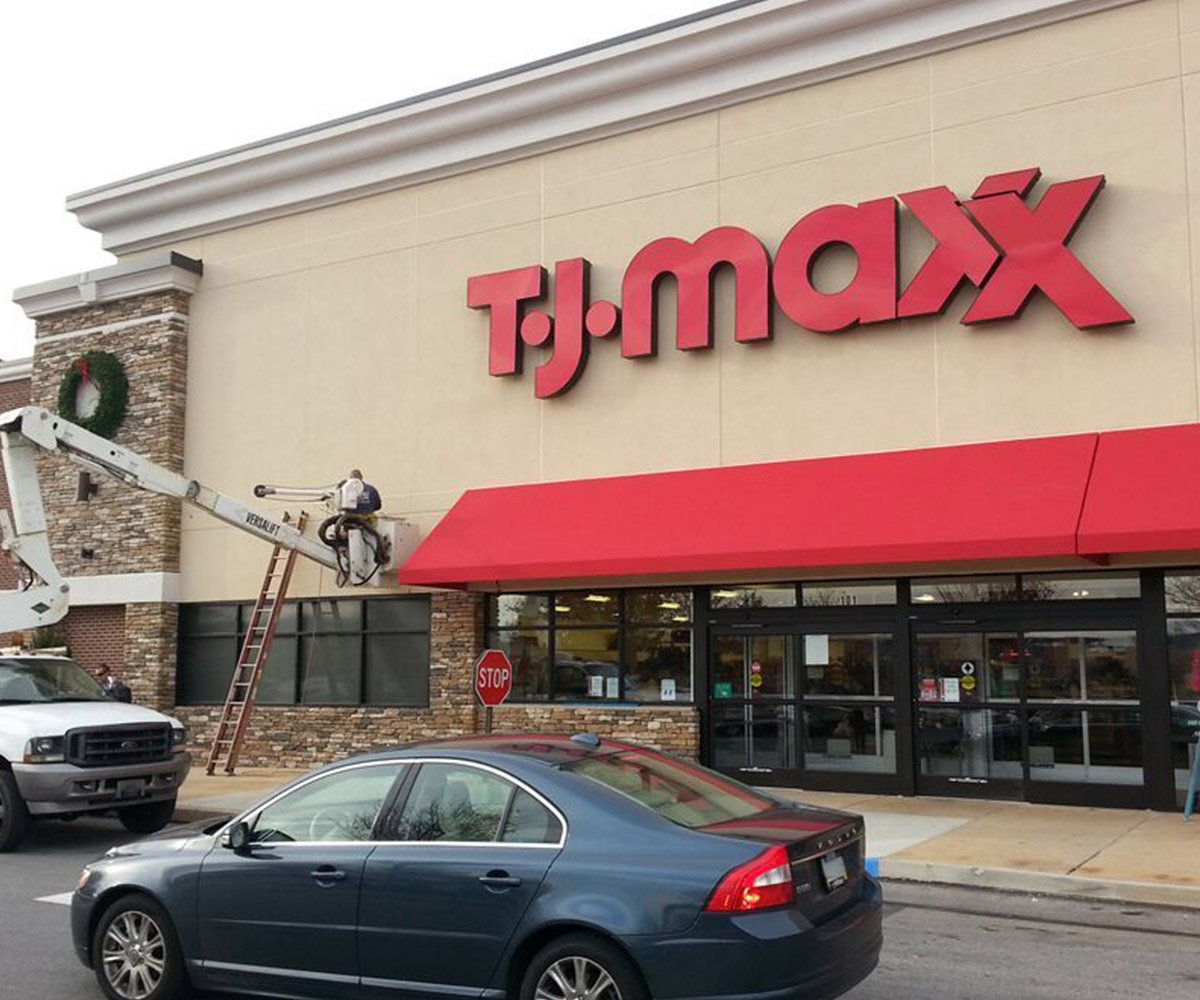 Storefront awnings provide a great way to bring attention to your business. They can also provide overhead weather protection, keep furnishings and merchandise from harmful UV rays, and save energy by reducing solar heat gain.
When designing your awning, we consider size, shape, and color and how these features tie into your building and the surrounding area. For example, you may want your awning to stand out against your building for improved visibility or blend into your building to create a harmonious interface.
With plenty of experience in business awning installation and design, our team will work with you to create a storefront awning tailored to your business needs and style preference.
Boardman is a town in one of Mahoning County's fourteen townships in Ohio. The community was founded in the late 1780s by a land agent from Connecticut, Elijah Boardman. Though Boardman's northern areas are primarily suburban, the town was traditionally an agricultural community with apple orchards and grain crops. The town abuts Mill Creek Park, one of the most popular attractions in the Youngstown area. The park features an 11-acre rose garden, a lily pond, several small waterfalls, a 36-hole golf course, Lanterman's Mill, and marshlands.
Contact us to learn more about our services and discuss your Boardman, OH, commercial awnings project.
Give Your Business the Attention It Deserves
Contact us for an appointment today!