Business Signs, Truck Wraps, and Commercial Awnings in Mt. Jackson, PA
Sign Company Serving Mt. Jackson, PA, and Surrounding Areas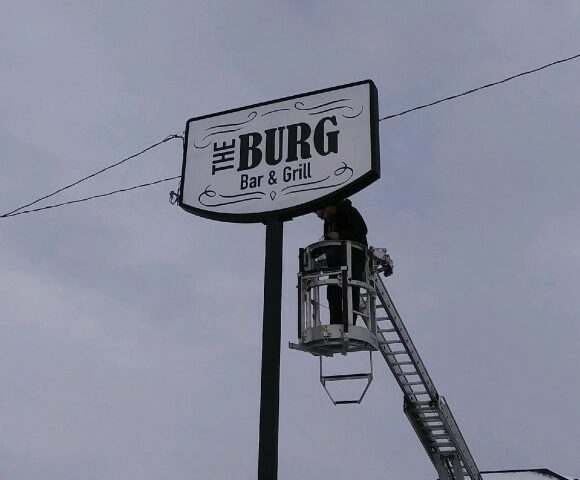 Brand It Signs and Graphics is a professional sign company specializing in business signs for companies and organizations throughout Mt. Jackson, PA, and surrounding areas.
We also create and install custom signs tailored to our client's needs and preferences. Since 1991, we have completed countless signage projects and offer a wide range of products, including:
Business signs
Monument signs
Pylon signs
Channel letter signs
Commercial awnings
LED sign boards
Truck wrap
Vehicle vinyl wrap
Carved signs
And more
Business Signs, Truck Wraps, and Commercial Awnings in Mt. Jackson, PA
Businesses often go for pylon signs because of their height and durability. Able to withstand the elements while standing tall, pylon signs can provide your business with great exposure.
Want a new sign for your business? You can count on us to create business signs, truck wraps, and commercial awnings in various materials, sizes, and designs for your business.
Business Awning and Commercial Canopies in Mt. Jackson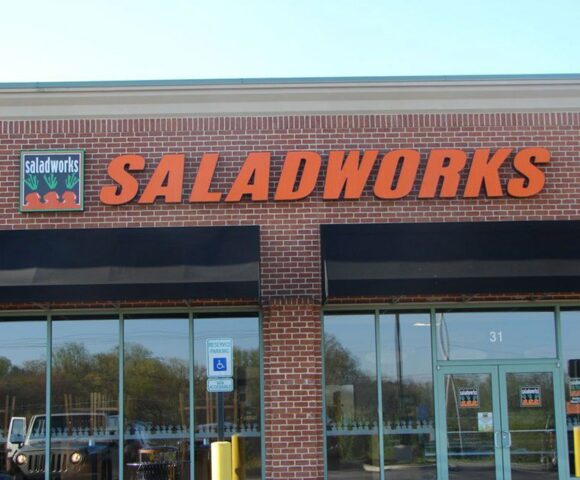 A business awning allows you to make the most of your outdoor space. It's also a great way to stand out against other businesses in your location. We offer multiple custom-designed commercial awnings and canopies that allow you to make a positive and professional first impression.
Spread your business message across Mt. Jackson, PA, and beyond with a vehicle vinyl wrap or truck wrap from Brand It Signs and Graphics. We also offer a variety of carved signs that can make your business stand out from the competition.
Vehicle Vinyl Wrap and Sign Company in Mt. Jackson, PA
Our graphic designers use the latest design tool and work with you to create samples and a final concept before passing it on to our manufacturers, who bring life to your vision before installation. Exceptional project management ensures a seamless process from concept to final product.
Let us handle all your indoor and outdoor sign needs.
Mt. Jackson is a small village in Lawrence County, Pennsylvania. Pioneering settler John Nesbitt founded Mount Jackson around 1815, naming the settlement in honor of General Andrew Jackson, a recent war hero who later served as President of the United States from 1829 to 1837. In fact, several roads in Mount Jackson are named after war heroes.
Get your business signs from a dependable sign company. Contact us to schedule service in Mt. Jackson, PA, or the surrounding area.
Give Your Business the Attention It Deserves
Contact us for an appointment today!