Are you thinking of starting your own business? Or do you already own one? Marketing your brand is extremely important whenever you are starting or owning a business. There are various kinds of smart marketing initiatives that every business owner is utilizing these days. But along with being smart, you have to make sure that the brand promotion strategy is also suitable for your budget. The right solution for you in this situation would be to go for business signs. We, at Brand It Signs & Graphics, can be the right choice for you. We are an established and reliable brand that has been in this field since 1991. We can provide you with a wide range of signs, right from channel letters, banners, LED signs, to even wall murals, wall graphics, monument signs, and so on. We are known for our quality products and customer-oriented approach. So, if you are located in areas like Newark, DE, Boardman, OH, Wilmington, DE, Hermitage, PA, Hockessin, DE, or New Castle, PA, then you can choose us.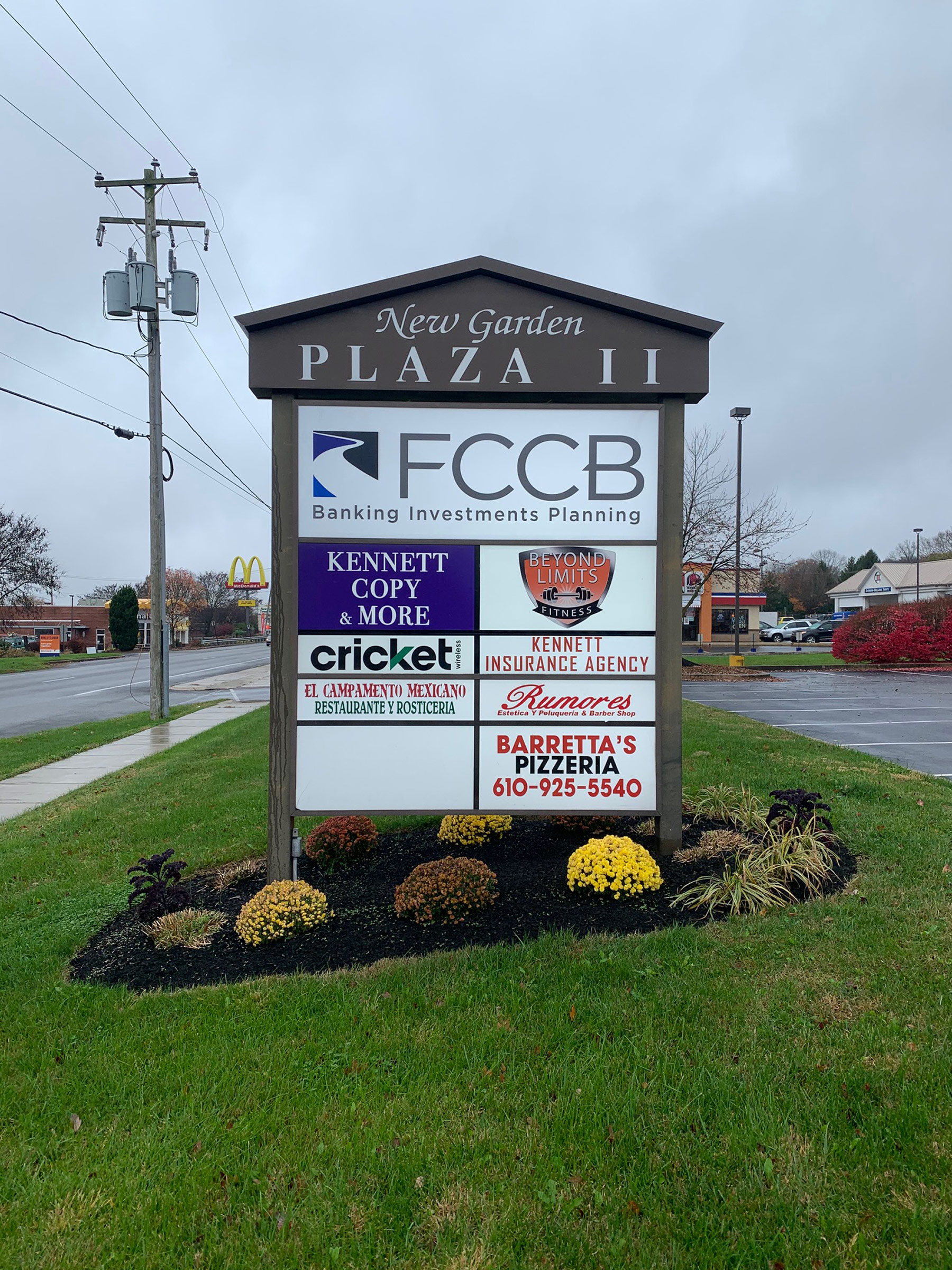 Here, we have put together a few things to check about the business signs before making a choice. Take a look.
All business signs, whether you are often for outdoor or indoor science, are subject to a certain level of wear and tear over the period of time. That is why you need to make sure that the signs you are choosing are made of good quality materials which will help them last longer in the face of such damage occurring over a long period of time. Check the durability factor before making a choice.
The next thing that you need to focus on will be the charges of the business signs. You need to make sure that the signs are suitable for your budget. If required, you should ask for free quotes in advance and match them with your budget. You can also compare these quotes with others if you are looking for a cheaper solution.
So, if you are interested in choosing our signage solutions, contact us now.