Business Signs and Awnings, Channel Letter Signs, Vehicle Vinyl Wrap, and Commercial Canopies in West Middlesex, PA
Sign Company Serving West Middlesex, PA, and the Surrounding Areas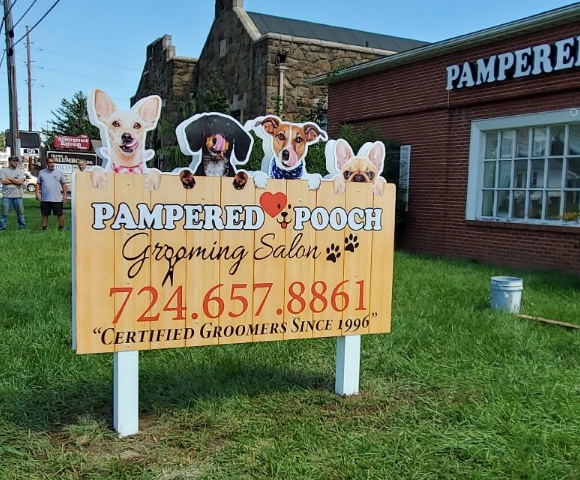 Attract customers to your company with perfectly crafted business signs or a business awning from the best sign company in West Middlesex, PA. Brand It Signs and Graphics can help you market your company effortlessly.
Custom business metal signs are an attractive way to interest residents and make your products or services known around your community. Build brand awareness with customized commercial awnings, channel letter signs, and truck wraps.
Commercial Awnings in West Middlesex
A business awning offers comfort to your waiting customers while enhancing your storefront with a pop of color. With our storefront awnings and commercial canopies, you can improve your customer experience while catching the community's eye.
Attracting passersby will spread your company name and help your bottom dollar. Attracting new customers is essential to maintaining community trust and growing your business. Show off your unique sense of style with the help of our highly trained graphic designers.
Truck Wraps and Business Signs in West Middlesex, PA
We offer a range of business signs for you to choose from. Some of our offerings include the following:
LED sign board
Yard signs
Aluminum signs
Outdoor signs aren't the only way to catch the public's interest. We offer a customized truck wrap to help you market in every way possible. Your clients are on the road every day, and you can turn your car, trucks, or vans into moving billboards.
It's essential to use every avenue to raise interest in your business. Our team works tirelessly to help you with your marketing goals, large or small. A vehicle vinyl wrap puts you in the public's mind while you or your team run errands.
Sign Company Serving West Middlesex, Pennsylvania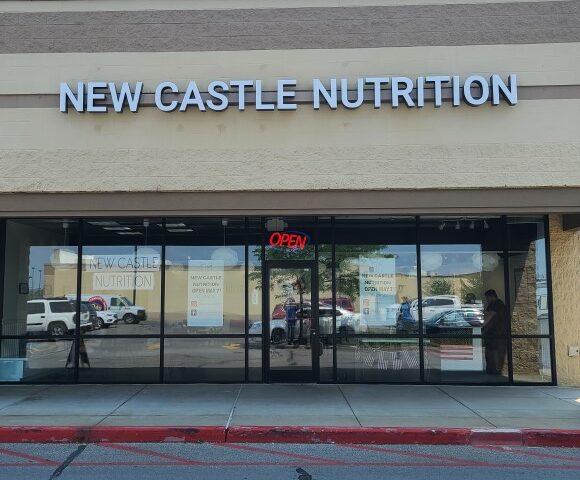 West Middlesex, PA is home to a small population of fewer than 1,000 people. It has a rural, small-town charm that offers a peaceful lifestyle. Despite its diminutive size, the town boasts several eateries, museums, galleries, and inns for a lovely night out on the town. West Middlesex combines an outdoor, rural lifestyle with the amenities of nearby cities, offering an ideal combination.
Brand It Signs and Graphics is the preferred sign company in Western Pennsylvania. Whatever business signs you need, we are here to help. Contact us today and learn about our business awning and sign options in West Middlesex, PA.
Give Your Business the Attention It Deserves
Contact us for an appointment today!