Business Signs and Awnings, Channel Letter Signs, Vehicle Vinyl Wrap, and Commercial Canopies in Mt. Jackson, PA
Sign Company Serving Mt. Jackson, PA, and the Surrounding Areas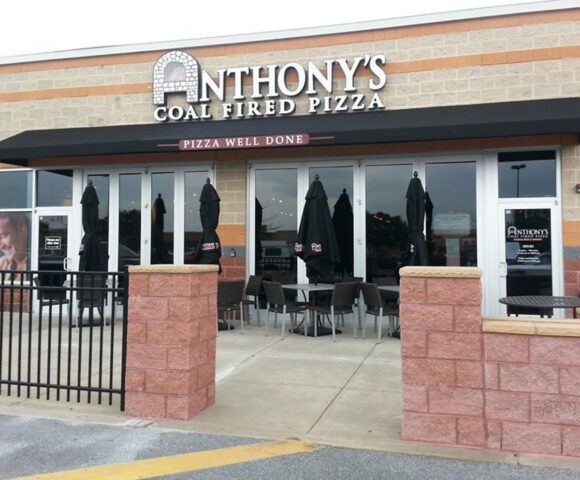 Market your business the right way with customized business signs and a business awning from the top sign company in Mt. Jackson, PA. Brand It Signs and Graphics is here to help you with all your business signage needs.
Your company requires thought-out, personally created signs to maximize visibility. From an LED sign board to a vehicle vinyl wrap, we've got you covered. We offer a wide range of custom signs using our specialized design tool to meet your needs.
Whatever your marketing goals, we will work with you every step of the way to exceed them with a specialty outdoor sign.
Commercial Awnings for Mt. Jackson Businesses
Storefront awnings give your patrons a comfortable outdoor environment and your storefront an added pop of color. We can customize your commercial awnings to ensure we stay true to your brand.
With our individualized business awning sizes, colors, and shapes, you'll find the perfect option for your business. Commercial canopies add elegance to your storefront while attracting new customers, boosting your bottom line.
Business Signs and Truck Wraps in Mt. Jackson, PA
Whatever business signs you need, we can help. We offer the following:
We pride ourselves on being the top company in the local signage industry. Our team proves our dedication to our clients with every job. We want you to succeed, and our signs help the Mt. Jackson community get to know your business.
Maximize your brand awareness with a customized-for-you truck wrap. From full coverage pictures to just your number and logo, we can help you.
Your clients are out on the road every day. Put your brand on their radar with ultimate visibility and drive interest in your services or products.
Sign Company Serving Mt. Jackson, Pennsylvania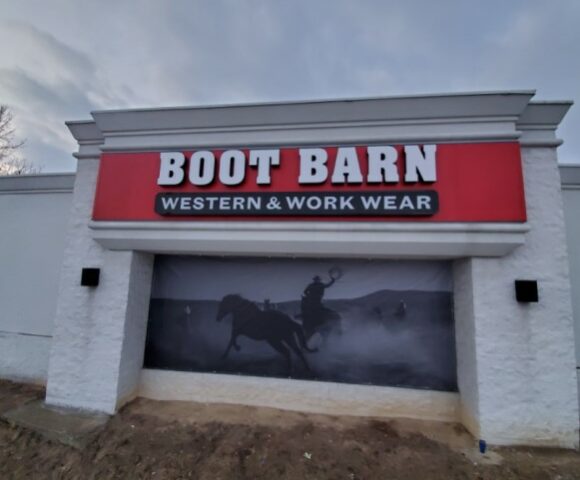 Named after Andrew "Old Hickory" Jackson, the small town of Mt. Jackson has been around since the early 1800s. The town named many of its streets after war heroes, and it offers a variety of museums. Mt. Jackson provides a small-town feel with easy access to amenities and encourages a deep understanding of American history.
As the top sign company professionals, we aim to get your name out into the world. Contact Brand It Signs and Graphics today for more information on our business signs and business awning options in Mt. Jackson, PA.
Give Your Business the Attention It Deserves
Contact us for an appointment today!