Vehicle Vinyl Wraps, Graphics, and Truck Wraps In Wilmington DE, Newark DE, Boardman OH, Hermitage PA, Kennett Square PA, New Castle PA, and Surrounding Areas including NJ & MD
Drive your market with marketing that drives!
Where are your customers? They're EVERYWHERE!
Americans are on the go, driving to school, to work, heading home, shopping. Cooper Tire did a study that showed the average American spends a total of 18 hours each year behind the wheel of an automobile.Why shouldn't your marketing move with your market? Brand It Signs believes it should and we make it possible by producing crisp, colorful vehicle wraps that make your message mobile.
Vehicle Vinyl Wraps Take Your Message On The Road
Think about how many different places you drive each week. Now consider your company vehicle. Chances are you and/or your employees are on the road every day picking up parts, delivering products, meeting with potential customers, and making service calls. Imagine the number of people that see your vehicle. That's an incredibly diverse demographic. Every different location represents a different group of potential customers. Vehicle wraps make it possible to share your marketing message with every driver, passenger and pedestrian that sees your company car, truck, van or service vehicle. Even when you're taking a break, you could be advertising your business. When your vehicle features a Brand It Signs vehicle wrap, every parking lot at a sporting event, concert, movie theatre, and virtually any social gathering becomes an audience for your mobile marketing message.
GET A QUOTE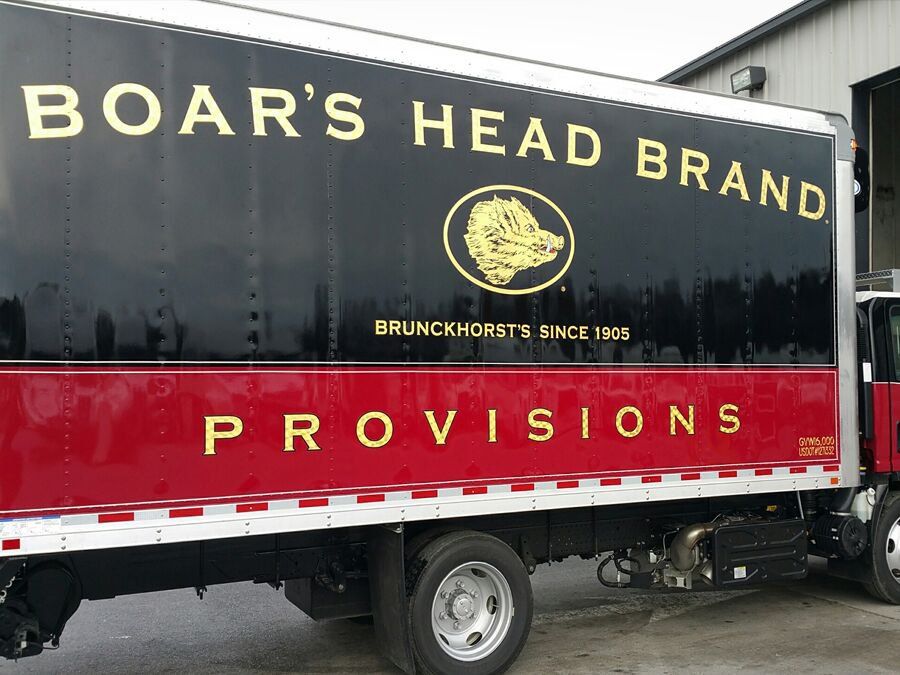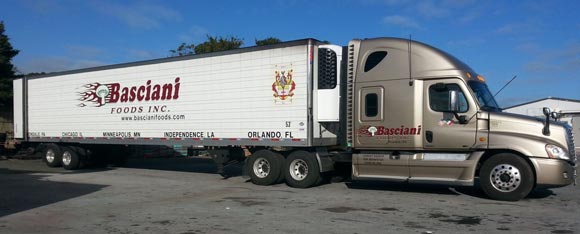 Truck Wraps Provide Quality You Can See
Brand It Signs uses the industries best rap films and over laminates to deliver highest quality graphics add amazing durability. equally important is the professional experience of our wrap installation text. They have developed processes that result in a meticulously fitted finish which makes your mobile marketing message a visually appealing, attention-grabbing presentation.

Tax Advantages…?
First…as we're confident that we are one of the nation's premier sign and graphics providers, we can't make the same claim when it comes to tax advice. Your best bet is to always check with your tax adviser. However, the cost of vehicle wraps applied to company owned vehicles, as well as the cost of operating and depreciating or leasing the vehicle may very well qualify as business expenses. Again, it's always best to check with your professional tax adviser.
As Big or Small as You Want
Maybe you simply want to highlight your company logo and phone number. Perhaps you want to display a lavish natural scene over the entirety of your vehicle. Whatever the size, Brand It Signs gives you as much or as little coverage as you want. From Ohio to Pennsylvania or Delaware, you'll find crisp, colorful graphics displayed in vehicle wraps designed and installed by the professionals at Brand It Signs. When it comes to mobile marketing, we're building better brands.
Brand It Signs is a Certified Installer for 3M protective film vehicle wrap.
Vehicle Wraps and Graphics: Photos from the Gallery