LED displays are the best investment that you can make for your business at the moment. It is cost-effective, eye-catching, and provides the right kind of return on investment that you are looking for. LED sign board will help you gain a high percentage of visibility and is perfect for creating buzz in the market. If you live in Wilmington, DE, Boardman, OH, Newark, DE, Hermitage, PA, Hockessin, DE, New Castle, PA, then you can get in touch with us – the team of Brand It Signs. We provide quality led displays that would help you grab eyeballs.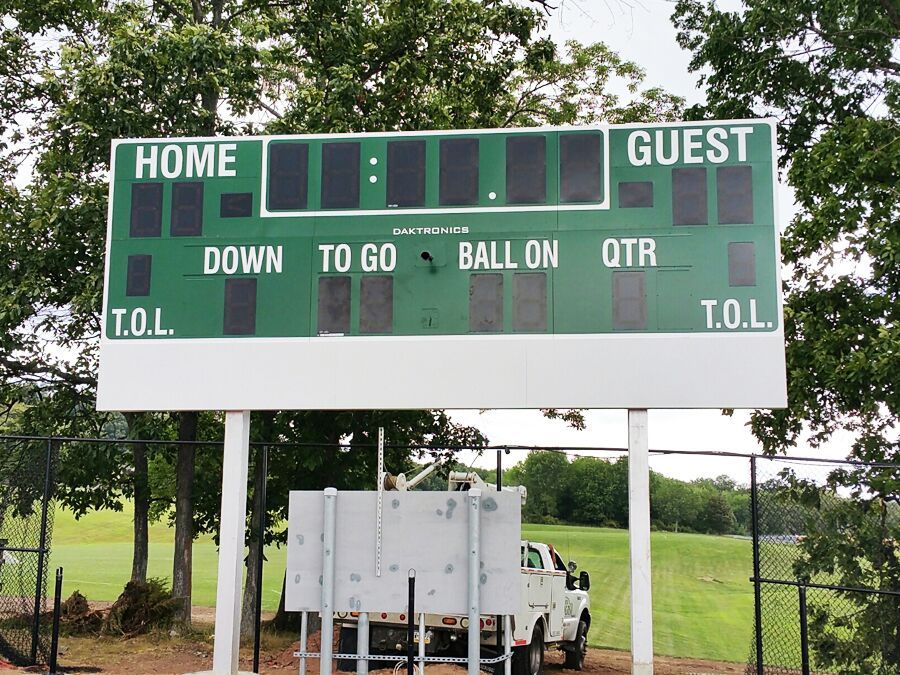 But if you're still not sure of this investment, we would give you 3 solid reasons which will definitely change your mind.
Affordable

: It might come as a surprise to you but led displays are quite an affordable medium of marketing. If you want to create an impact in the mind of your audience, you should not think twice before making this investment. It is cost-effective and provides you with the best returns.
Great visibility

: In this regard, you should know that 70% of Americans say that they have seen a digital display in the past 30 days. This is the reason why you should invest in it. The visibility is actually very impressive. So if you want to do some outstanding marketing, LED displays are your resort. With great visuals and solid-state technology, you will succeed in getting the attention of the onlookers. If you choose us, we will provide you high quality, high-resolution led displays for your business.
So these are the 2 reasons why you should go for led displays. To know more or to place your order, get in touch with us at the earliest. We would be happy to customize LED sign boards that would enhance your business in more ways than one.