Commercial Canopies, Business Signs, and Vehicle Vinyl Wraps in Sharpsville, PA
Sign Company Serving Sharpsville, PA, and Surrounding Areas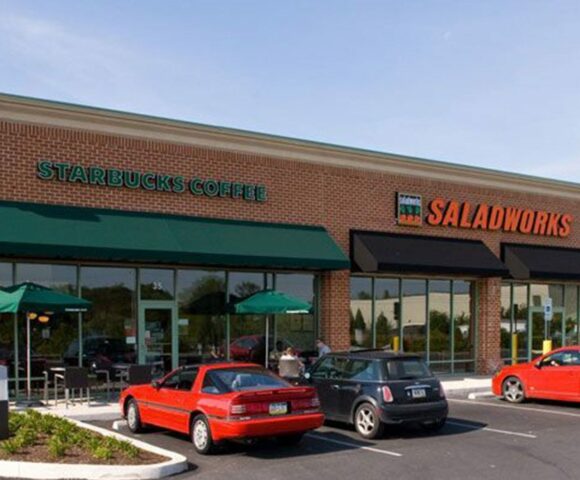 If you're a business owner in Sharpsville, PA, you know that advertising your business is crucial to success. Commercial canopies and business signs from a local sign company can help you achieve this goal by attracting new customers and improving your brand's visibility in the community.
At Brand It Signs and Graphics, we design and install all commercial signage for businesses in the Sharpsville area. As a full-service sign company, we can help you with all your branding needs, including custom vehicle wraps, vinyl banners, monument signs, pylon signs, and more.
Sign Company for Business Signs in Sharpsville
If you're looking for a sign company in Sharpsville that can put the needs of your business first and provide quality products at a competitive price, look no further than Brand It Signs and Graphics. Our friendly team is always ready to help you find the right sign solution for your needs, whether it is something traditional or completely customized for your business. We can provide a range of signage including channel letter signs, carved signs or a stunning LED sign board.
Commercial Awnings in Sharpsville
Commercial awnings are an excellent way to advertise your business to the community and increase foot traffic in your store. When shopping for a business awning for your store in Sharpsville, you want to find a company that produces a quality product that meets your specifications.
At Brand It Signs and Graphics, we use only the highest-quality materials and cutting-edge equipment to create commercial awnings for our customers.
Truck and Vehicle Vinyl Wraps in Sharpsville, Pennsylvania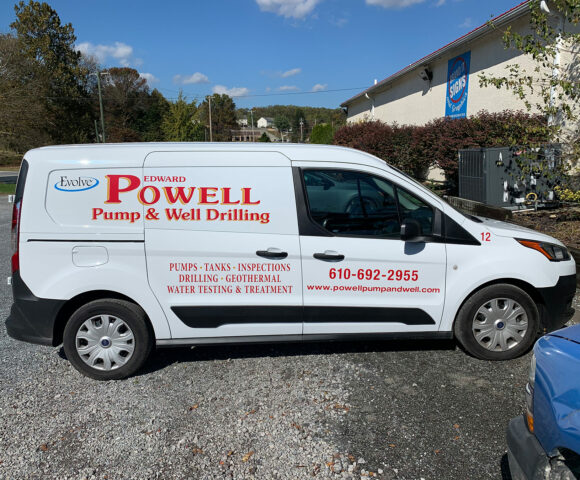 With a custom truck or vehicle vinyl wrap, you can advertise your business to countless potential customers on the road. At Brand It Signs and Graphics, we can design and install a high-quality car or truck wrap that will meet your needs and enhance the appearance of your vehicle.
As a local business, we understand the Sharpsville area well, and we can work with you to create a custom sign or graphics solution that will attract new business to your location. Sharpsville is a vibrant community and a great place to do business, and we're proud to serve our friends and neighbors in the area. It also has a high concentration of small businesses, making it the perfect place for us to set up shop and start serving new customers in the community.
Contact us at Brand It Signs and Graphics today if you're ready to enhance your advertising with business signs and other branded materials.
Give Your Business the Attention It Deserves
Contact us for an appointment today!