If you are someone who's thinking about getting a new sign for your storefront that you've just opened, and you're feeling confused about the variety of options present in the market, let us, at Brand It Signs and Graphics, help you out with the various kinds of business signs available with us. Have you given channel letter signs a thought? Since our inception, in 1991, we have been making signs that provide a lasting positive impression as well as a reflection of your business, and even an extension of your corporate personality. With our cleverly created signs, people will take notice of your business, and identify your brand with the displayed company logo. The people of Kennett Square, PA, New Castle, PA, Boardman, OH, Hermitage, PA, Wilmington, DE, and Newark, DE trust our products because we use LED lighting instead of traditional incandescent bulbs because the former last up to 50 times longer than other variety channel signs.
Below we have mentioned 2 common types of channel letter signs available to us. Take a look.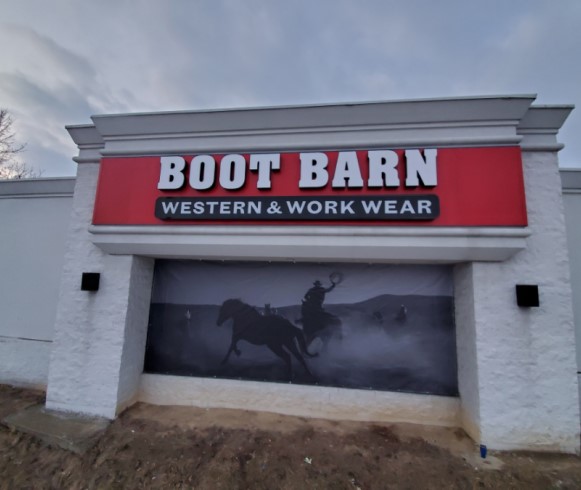 This variety, made-up of aluminum on the back as well as the sides, is the most common type of channel letter preferred by our customers. The sign is illuminated internally with LED or neon lights which makes it noticeable from far or far idiot usually, the logo of your store or business is cut out of its translucent vinyl that matches with the colored light chosen by you.
Also known as reverse channel lit letters, these too are made up of aluminum but are lifted off the wall or Raceway. This variety of channel signs gives your storefront a unique, classy, and distinguished look or brand image.
So, if you are looking for a channel company to advertise your store or business, you can get in touch with us at (610) 444-2020.