Business Signs, Storefront Awnings, and Vehicle Vinyl Wraps in Edinburg, PA
Sign Company Serving Edinburg, PA, and the Surrounding Areas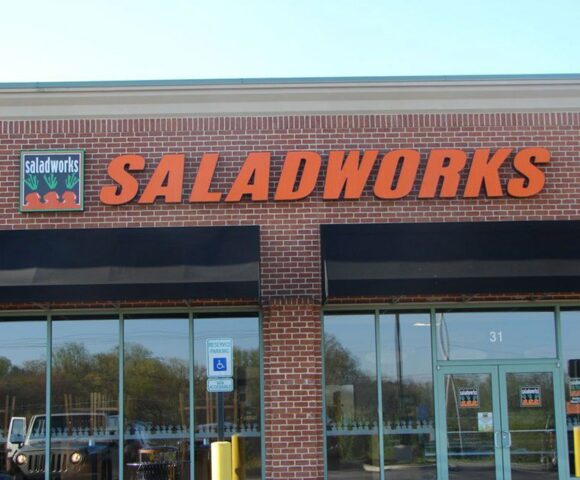 Market your company through business signs, business awnings, and vehicle vinyl wraps with the help of Brand It Signs and Graphics, the top sign company in Edinburg, PA. Visibility is essential for a company's success, and the team at Brand It Signs and Graphics ensures your company gets the attention it needs.
We offer a variety of custom business signs and aim to broadcast your unique talents. Give us a call if you're interested in commercial awnings, channel letter signs, or yard signs!
Business Signs and Awnings for Edinburg, PA Companies
Our graphic designers work with you to spread your message across the Edinburg area. We offer the following options:
Aluminum signs
LED sign board
Whatever your business sign needs, we provide detailed and exceptional service. Our team dedicates its talents to giving your company the visibility it deserves. We help you showcase your talents to the local community.
Storefront awnings and commercial canopies offer protection from the elements to your customers. A business awning in Edinburg, PA adds a pop of color to draw the eye, offering vital information on your business to passersby.
Awnings enhance your storefront's outward appearance and attract new clients, improving your business.
Vehicle Vinyl Wrap in Edinburg, PA
A vehicle vinyl wrap ensures your brand name shows up all over town. Marketing on the road offers unmatched visibility and garners positive attention toward your business. More attention gives you an edge over your competitors.
From a complete truck wrap encasing your delivery vans to small logos or phone numbers, we'll work with you to customize your sign to your goals. Your customers are on the move, and your business name should be, too.
Sign Company Serving Edinburg, PA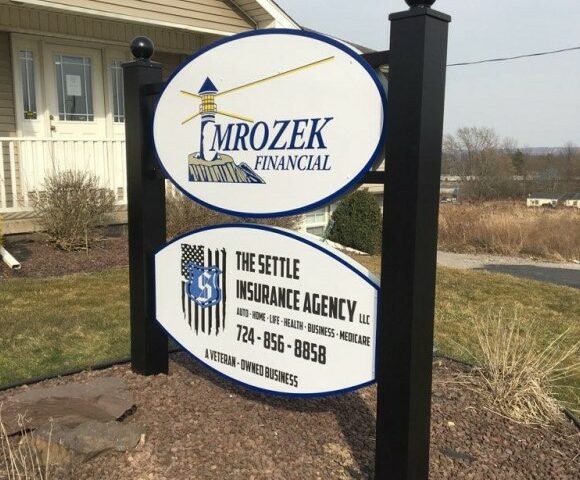 From metal signs to monument signs, Brand It Signs and Graphics has you covered. Whatever your marketing goals, we can help you get there. A perfectly customized business awning or sign gets your message out.
Edinburg, Pennsylvania pairs small-town energy with exciting experiences. Edinburg houses delightful restaurants, museums, and parks with a quaint downtown and magnificent architecture. This town is ideal for families and offers nearby zoos, aquariums, and outdoor sightseeing.
If you need new business signs or a business awning, turn to Brand It Signs and Graphics. Contact us today to schedule a free consultation in Edinburg, PA.
Give Your Business the Attention It Deserves
Contact us for an appointment today!