Business Signs, Commercial Awnings, and Truck Wraps in Pulaski, PA
Sign Company Serving Pulaski, PA, and Surrounding Areas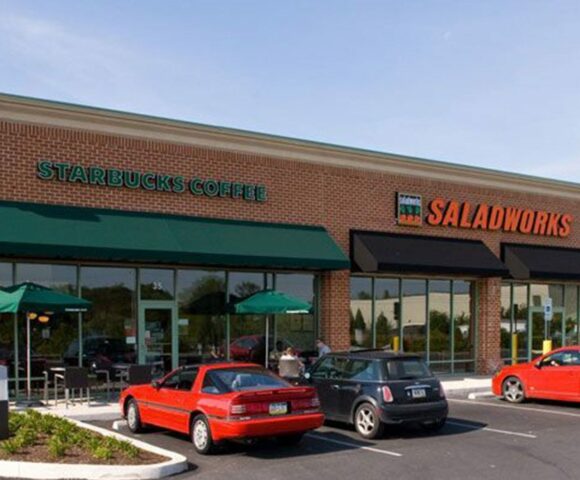 Are you looking for a business sign company in Pulaski, PA? At Brand It Signs and Graphics, we can differentiate your brand with attractive custom signs. All you need is an idea, and we'll handle the rest, from concept and design to installation and aftersales.
With over 30 years of industry experience, we have worked with every type of sign you could envision for your business and provide the top-quality support you can expect from a full-service sign company. We offer a variety of signs, including:
Business signs
Commercial canopies
Business awning
Pylon signs
LED sign board
Truck Wrap
Vehicle vinyl wraps
Monument signs
Carved signs
And more
LED Sign Boards, and Pylon Signs, and Channel Letter Signs in Pulaski, Pennsylvania
Commonly used as an outdoor sign for strip malls and storefronts, channel letter signs can help make your business stand out. Monument signs also make a solid first impression for your business.
Want to get noticed on a busy highway? Pylon signs tower over other signage, and potential clients can see them from far away. We also offer a wide range of illuminating signs, including LED sign boards.
Commercial Awnings and Commercial Canopies in Pulaski, Pennsylvania
Commercial awnings allow you to create an impact, reinforce your brand, and increase your usable floor space. We offer an extensive range of commercial canopies and awnings in different sizes, fabrics, and price ranges.
No matter what type of business awning you choose for your commercial space, we can offer expert advice on all aspects and install it professionally.
Vehicle Vinyl Wrap and Sign Company in Pulaski, Pennsylvania
A custom truck wrap or vehicle vinyl wrap turns your vehicle into a moving billboard. Your cars will spread the word about your business and what you have to offer.
Whether you need an LED sign board for your storefront or custom-made carved signs outside your doorway, our Brand It Signs and Graphics team can meet your needs. While our graphic designers use the best design tools to get your concept right, our project management team handles the entire process seamlessly.
Pulaski is a small township in Lawrence County, Pennsylvania. The township includes the unincorporated communities of Frizzleburg, New Bedford, Villa Maria, Nashua, and Pulaski. According to the 2020 census, the township had a population of 3096.
We're the sign company serving Pulaski, PA, you've been looking for. Contact us to tell us more about your business sign needs.
Give Your Business the Attention It Deserves
Contact us for an appointment today!